Blog/Cryptocurrency
Posted Nov 15, 2022 by Martin Armstrong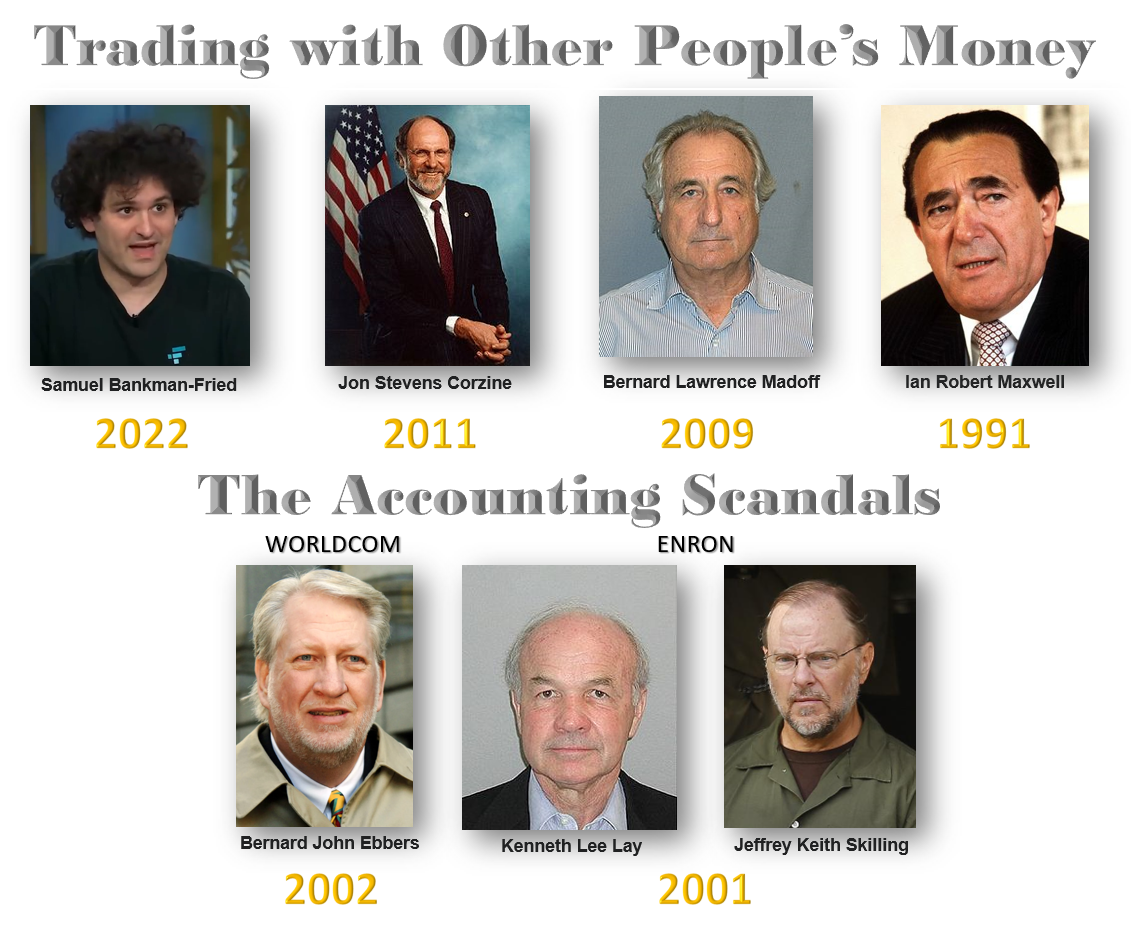 This FTX scandal is the death nil for cryptos. At first, I assumed that perhaps they lost a ton of money because of the implosion of the bond market. But this was not the case. In fact, this is perhaps the worst I have ever seen and it comes from trading losses from kids that had no experience whatsoever with regard to trading. They obviously did not even understand fiduciary responsibility.  MF Global was taking client money to trade in London and got the market wrong. Bernie Madoff remains a mystery wrapped up in a political enigma.  From 1991 to 2008, Bernie and Ruth Madoff contributed only about $240,000 to federal candidates, parties, and committees. Madoff was not trying to buy influence as was taking place at FTX. Maxwell mysteriously died in 1991 when his trading scandal surfaced, but he was also secretly backing the communist coup against Gorbachev in 1991.
Then there were the accounting scandals of ENRON and Worldcom whereby to hide their losses and failures, they engaged in accounting fraud to cover up the true story. But they were not using other people's money to trade, they were hiding their bad performance from shareholders hoping to make a comeback.

That is the common denominator. I have been called into many crises. The one thing that always runs through the problem is the refusal to admit a mistake. That seems to lead to losing trades continuing to be held in hope of the infamous COMEBACK. The motive seems to be the same and many of the problems I have been called into to help solve have been in corporations where some strategy went wrong. In these cases of ENRON, Worldcom that were allowed to fester. The trading scandals are perpetuated in the hope that the next trade will win it all back.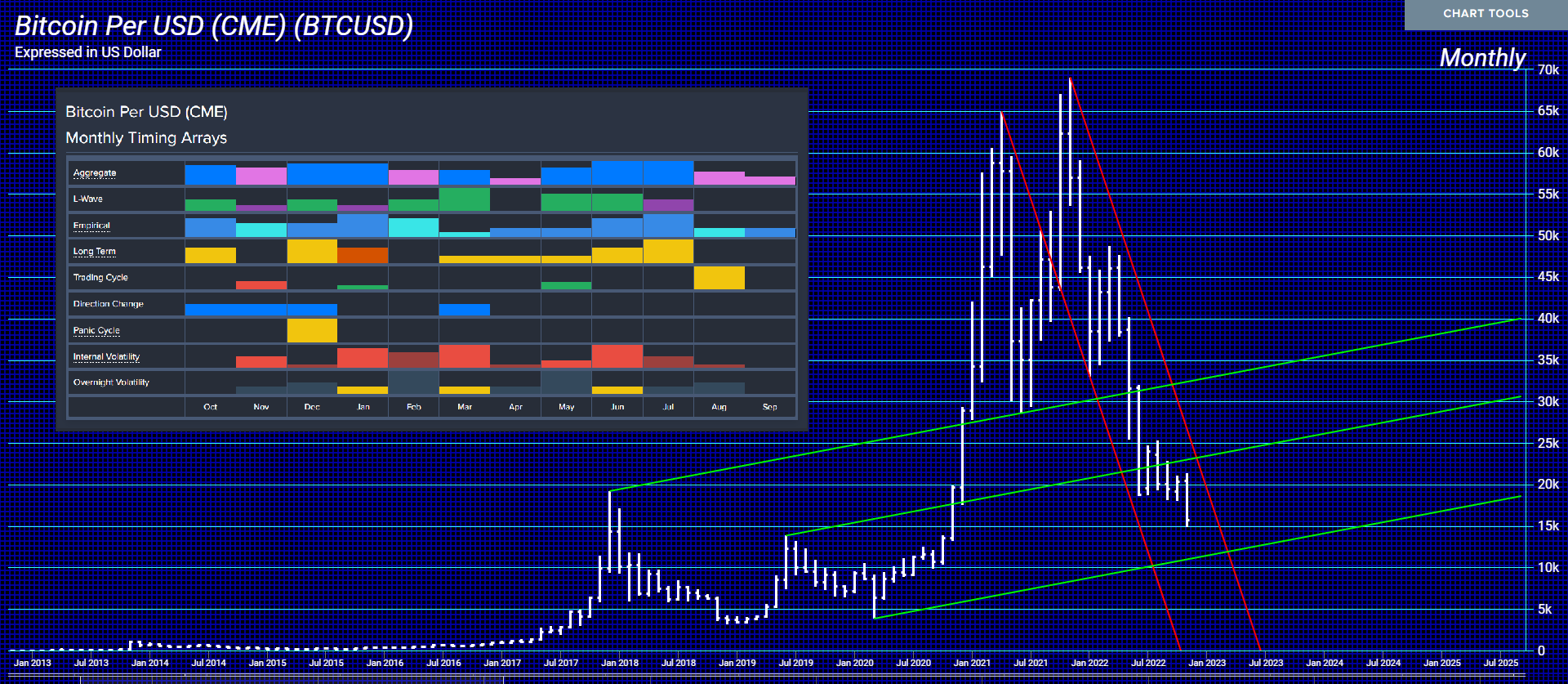 Crypto contagion instigated by FTX, has only gotten more interesting since Sam Bankman-Fried sent a series of cryptic tweets spelling out the words "What HAPPENED" after his wealth wipeout. After the collapse of FTX, we are looking at a collapse in confidence in all digital assets.
With this degree of collapse in even Bitcoin, there will be more bankruptcies lining up. Inexperience dominates this young field and facing a stiff recession ahead going into 2023, this meltdown is not over yet. The low in Bitcoin from 2021 high is not likely before 2023. Thus – as they say – it ain't over until the fat lady sings (a reference to Opera).