Blog/Corruption
Posted Jun 21, 2017 by Martin Armstrong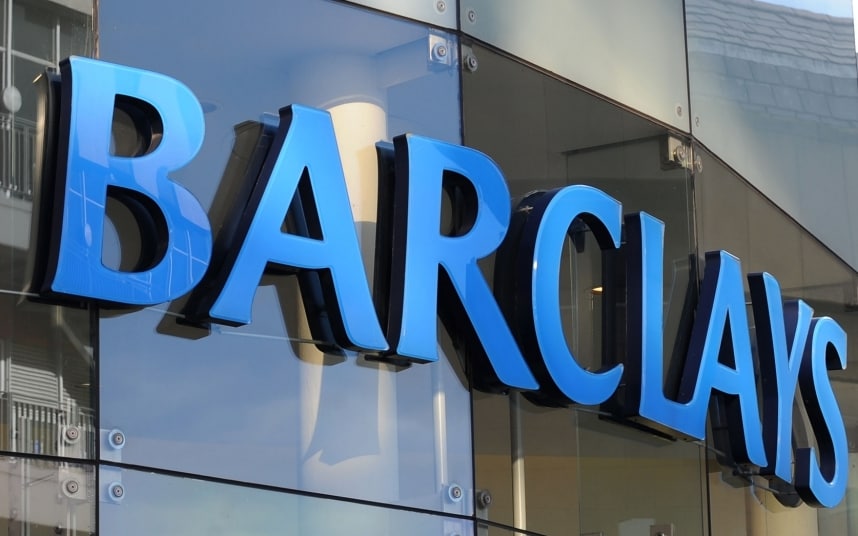 The British Serious Fraud Office (SFO) has brought charges against Barclays and four former executives surrounding the Qatari investment during the 2008 financial crisis. You may remember at the time Lloyds and RBS were offered UK government support with certain strict conditions attached. However, Barclays declined the government's offer and instead turned to Qatar which eventually became the biggest single shareholder, with around 6%.
The rumor around the financial markets at the time was that the UK government offer was better for the shareholders (unqualified) but the restrictions imposed meant that no board members would receive bonus payments until monies had been repaid. Talk at the time was that faced with that proposition of spending bank money to secure future bonus payments – the board declined the UK Government offer and went with the Qatari investment. The SFO also charged former top Barclays executives after investigating a two-part fundraising that included a $3 billion Barclays loan to the Qatar Gulf state.
The men are the most senior bankers ever to be charged in Britain for alleged crimes during the financial crisis. They face jail sentences of up to 10 years if found guilty.