Blog/Corruption
Posted Mar 1, 2018 by Martin Armstrong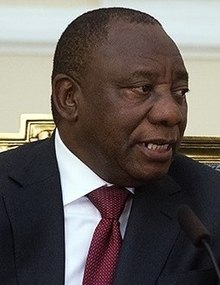 South Africa is turning extremely left-wing to the point that it is risking any viable economic future. The Parliament of South Africa on Tuesday voted to expropriate the majority white farmers of the country without compensation. This is how the Russian Revolution took place – the just took everyone's property. The motion was submitted by the left-wing party Economic Freedom Fighters (EFF) and it was supported by the ruling party ANC (African National Congress). This maneuver is trying to change the constitution. All the work of Nelson Mandella is being gradually eliminated.
Clearly, the topic of land expropriation has been one of the most sensitive issues since the end of apartheid in South Africa. New President Cyril Ramaphosa, in his first major speech after taking office in mid-February, publicly stated that he supported the expropriation of white farmers without compensation. The excuse is that this will lead to increased food production. It has absolutely nothing to do with that. The majority of the agricultural land in South Africa still belongs to the white South Africans even 24 years after the end of apartheid. White ownership has declined slightly from 85% to 73%. However, the idea of a free market in South Africa does not truly survive. The rising chants assert that the "time for compensation is over; now is the time for justice!"
Parliament mandated the Constitutional Commission to report on the issue at the end of August. The ruling ANC party is under pressure before next year's parliamentary elections, and land seizures of white South Africans could increase popular support in the poor black electorate. Of course economically, when a nation simply expropriates private property, thereafter, it becomes economically a high risk to do business with them.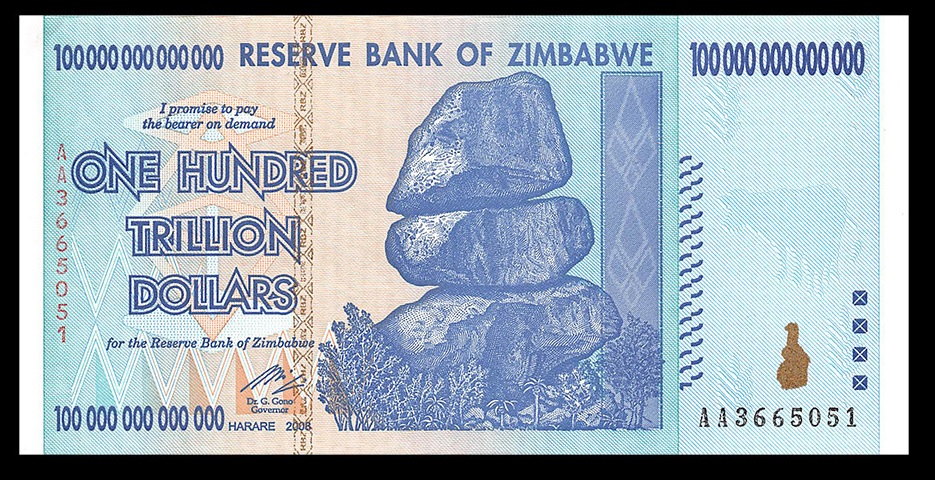 The hyperinflation of Zimbabwe was in part set in motion by the violent expropriation of white farmers. Zimbabwe saw a sharp decline in production of food plunging the country into chaos. Zimbabwe was formerly known as the breadbasket of southern Africa. Once it expropriated the farms of white farmers, the country fell into complete chaos. South Africa is risking the very same future. Inflicting vengeance upon the white farmers may make many feel better, but it risks sending the economy into total chaos.
Meanwhile, President Cyril Ramaphosa was part of the original movement in South Africa's peaceful transition to democracy. However, he has also been criticized for his conduct dealing with firms such as his joint venture with Glencore and allegations of benefitting illegally from coal deals with Eskom. Glencore became a huge controversy because of its business activities involving Tony Blair, former Prime Minister of UK. There is a Directional Change due in 2020. The Apartheid era (1948-1994) lasted for 46 years. The current situation appears moving toward a major economic crisis going into 2020.