Blog/Corruption
Posted Sep 12, 2022 by Martin Armstrong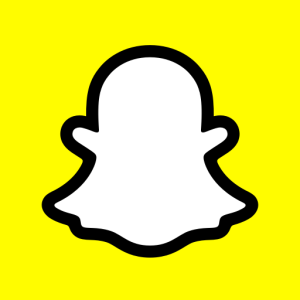 It is no coincidence that every social media data leak seems to target conservatives. Snap (formerly Snapchat), an app known for short videos, recently admitted that they leaked Republican voter data to the Democrats. In turn, Snap showed these mostly young voters a barrage of ads in an attempt to change their political stance prior to the midterms.
These ads quickly appear in between videos, and many users may not notice the subconscious level of propaganda they've received. The groups TargetSmart and i360 both used the leaked data to their advantage. Ads from the Democratic National Committee, the Democratic Senatorial Campaign Committee, the Planned Parenthood Action Fund, and Georgia Democrat Stacey Abrams' gubernatorial campaign were sent to Republican users of the platform, as first reported by Axios. Snap claims that this was a glitch in the system, but that seems utterly impossible.
"Unfortunately, due to an internal mistake, we didn't follow this usual process — which resulted in these two companies' services being used by advertisers outside of the process, impacting a small number of ads," a Snap spokesperson told Axios. Both i360 and TargetSmart deny any involvement as well.
If Republicans did this to the Democrats, they would declare it a national emergency and an attack on democracy. YouTube consistently removes any video that goes against the Democrat's agenda, and Twitter has no problem banning accounts. Facebook's Zuckerberg admitted that the FBI tipped them off and asked them to hide the Hunter Biden laptop leak before the 2020 US Presidential Election. All of the main social media platforms are now far-left propaganda tools, and freedom of speech does not exist on the main social networks.