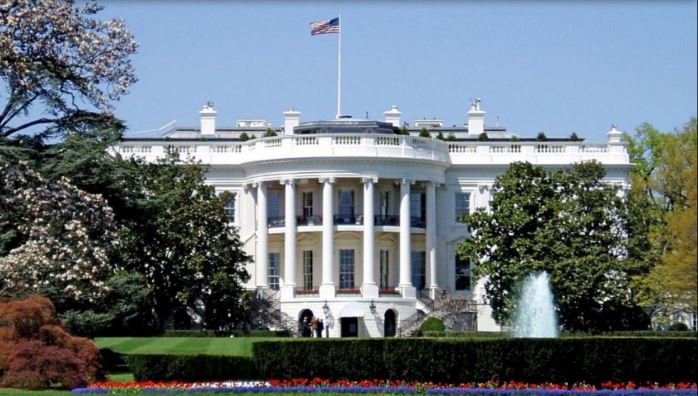 In recent news, the Secret Service has come out to say that their hands tied in furthering the investigation for the cocaine that was left in the White House. First reported on July 2nd, it was said that cocaine was found in the West Wing Lobby and now reported to have been found in a cubby in the West Executive entrance. The investigation went on for a week and a half before the Secret Service came out to say that they would no longer go into anything further regarding this investigation. After the spokesman for the Secret Service named, Anthony Gugliemi, "the agency determined that interviewing all 500 people could be a strain on resources, might infringe upon civil liberties and would likely be fruitless without corresponding physical evidence tying any person to the drugs." When running the cocaine bag through forensics, apparently, DNA was not found.
With all of the cameras in and around the White House, it is pretty hard to believe that there isn't a path that could lead to finding out who it was.
Security is saying that they can't (or won't) look into whose bag of cocaine it was due to there "being too many people to interview" and also that they only found .007oz, which isn't enough for them to make it a priority. Whatever the excuse is, it still does not eliminate the question of What if it were something other than cocaine? Is it that easy for an outsider to sneak something else into the White House?
If this were any other case, there would be a full-on investigation to find whoever left it. I'm not sure how this has become "water under the bridge," but it seems a bit suspicious, considering Hunter Biden just made a plea deal the month prior for possessing a firearm while knowingly being addicted to a controlled substance. According to the Secret Service, Hunter Biden was at The White House just days before the substance was found.