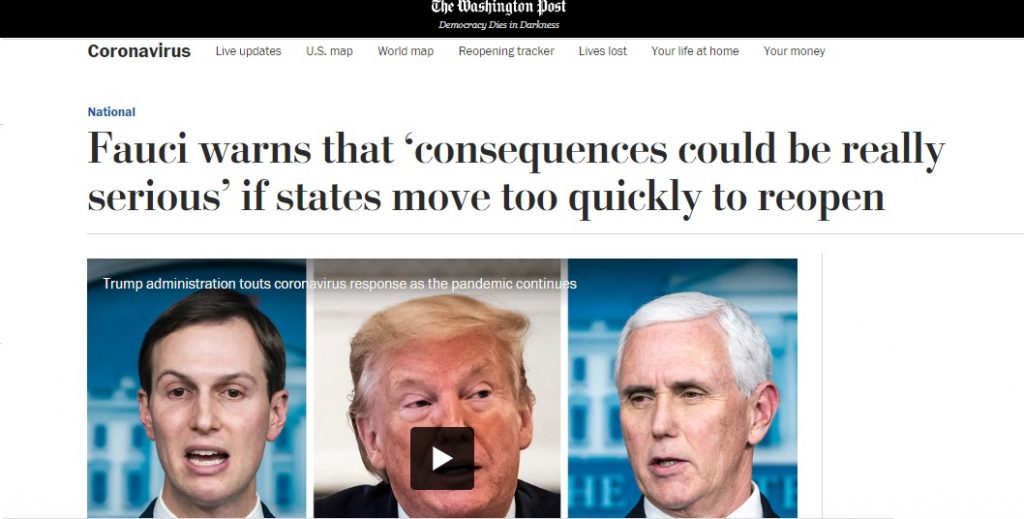 The Washington Post is hellbent on trying to undermine the US economy solely for politics. The death rate is really less than 1%. I just went to the doctor and they told me personally that this entire virus scare is nonsense. The Washington Post is now trying to highlight that if just one person dies after a lockdown, then Trump needs to be blamed. They are now claiming that "[a]s many parts of the world, including the United States, explore ways to end stay-at-home orders, countries that had already opened up are closing down again after renewed spikes in infections. Lebanon on Tuesday became the latest country to reimpose restrictions after experiencing a surge of infections, almost exactly two weeks after it appeared to contain the spread of the virus and began easing up."
Back in 2012, the FBI raided a journalist at the Wall Street Journal for insider trading. He was writing articles with the intent of influencing a stock price. That turned into a major probe of using the press to plant stories that were used for insider trading.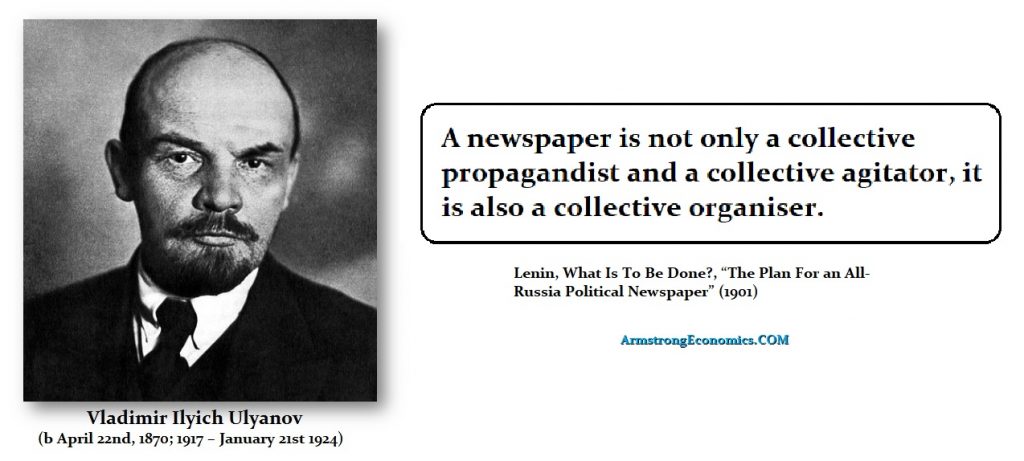 The press has hyped this up the coronavirus beyond all reason to just terrify people in hopes of influencing the election as they accused Putin of doing. If Putin influenced the 2016 election, he did it respectfully. This is diabolical and deliberately harming people which violates the manipulating market legislation. The FBI should be launching a probe now into the media which has been supporting this lockdown. Any journalist who also sold out all his stock while writing on this issue NEEDS to be investigated! The press is fulfilling the very same role they did to create the Communist Revolution — a favorite tool of Lenin.