Blog/Corruption
Posted Sep 11, 2017 by Martin Armstrong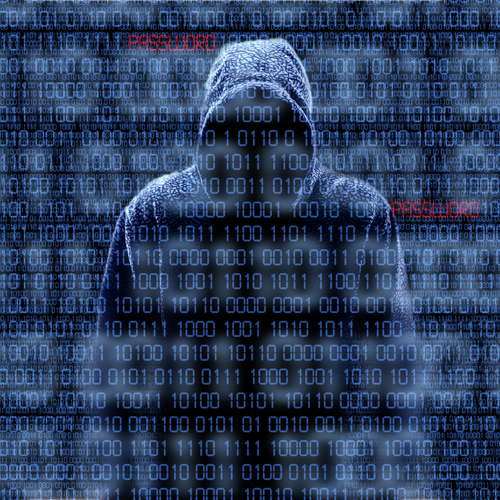 Welcome to the reality of the Digital World and there are those in government who want to eliminate cash and force everyone into electronic deposits. Well the new data breach at credit bureau Equifax appears to have affected up to 143 million people. On top of that, Equifax has been slow to deal with the issue. This is reminiscent of the real Insider Trading from the 1930s when directors realized the company was bankrupt so they sold their stock before any announcement. Here we have the company's chief financial officer and two other senior executives cashing in on almost $2 million of Equifax stock once they learned about the hack, according to Business Insider's Mohammed Hadi and Bryan Logan.
The Equifax data breach may have really profound lasting effects . Because they may have access to your information on consumers' credit reports, including their Social Security numbers, credit card numbers and driver's license numbers, they could open credit accounts in consumers' names. They then could file an income tax return and get a refund before you even file your taxes. The Federal Trade Commission warned consumers last Friday to file their taxes early — "as soon as you have the tax information you need, before a scammer can."
The IRS doesn't initiate any contact with taxpayers by email, text message or social-media channels requesting any information. If anyone is contacted, be very concerned and do not answer any questions or validate anything. Call an accountant ASAP.