Blog/Corruption
Posted Mar 5, 2019 by Martin Armstrong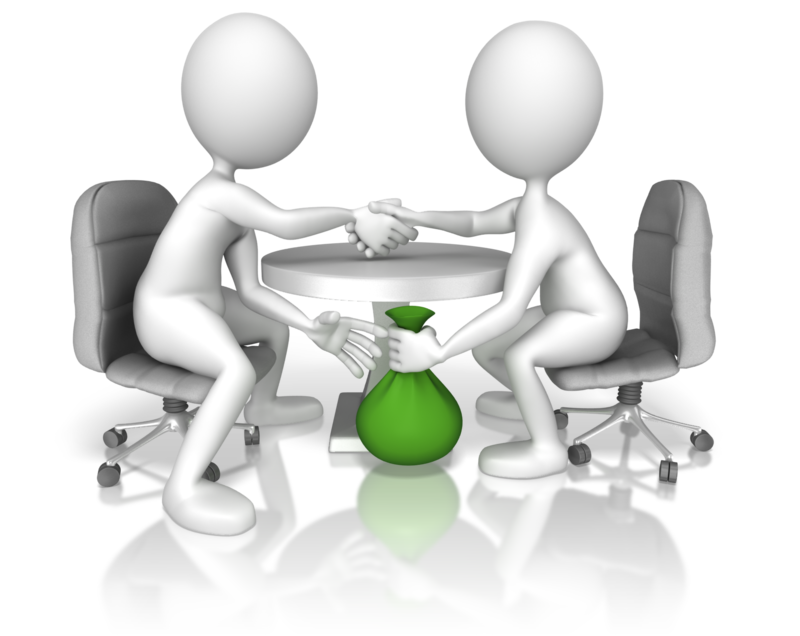 One of the secret tools government pulls is to deny the people the right to vote on key issues they want that are often cloaked in backroom deals. Seattle is a great example of how the local government pulls every trick in the book to hide the truth about what they are really up to. The Seattle Mayor has been caught outright hiding the details of a proposal to allow homeless people to take over public parking lots.
Meanwhile in Illinois, one politician wants all politicians to wear body cameras so people will see the backroom negotiations that are filling the swamp. While this proposal sounds like a good idea, there is nothing to stop them from meeting on personal time to take the under-the-table bribes. Even in Florida, a town on the shore suddenly found politicians voting for a major hotel when the people never wanted it. The political chaos and hints of corruption have filled the air that politicians were just paid off to vote against the people in Madeira Beach.
Trying to prove corruption and bribes is difficult. Government knows how to protect itself very well. This merely begs the question, how much longer will the people put up with this treatment? It is starting to look as if 2021 may be the spark that really ignites a major shift in trend following the US Presidential Election in 2020.