Blog/Corruption
Posted Jan 6, 2022 by Martin Armstrong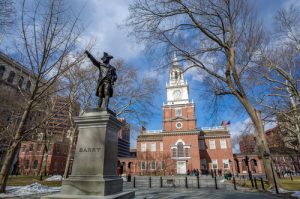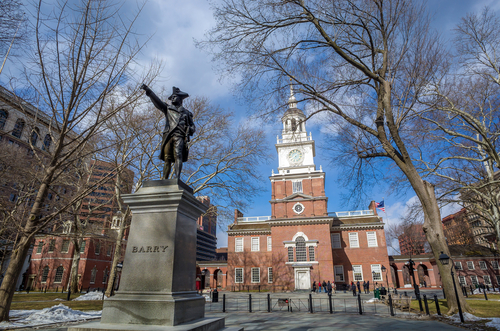 Disturbingly, a number of fraudulent COVID-19 testing pop-up centers are appearing in major cities throughout the US. The Philadelphia Department of Public Health issued a warning: "Last week, the Health Department was notified of small pop-up tents that were offering free COVID-19 testing operating in Center City. The staff who worked at these sites claimed they were funded by FEMA."
The department went on to say that these pop-up sites were in no way affiliated with FEMA. As a matter of fact, the city seems puzzled as to how these centers even came into existence. These tents were placed in popular areas of the city that were completely on display, but it took many complaints before city officials shut down the operation.
What was the motive? The centers offered free testing at no direct cost and paid for the testing kits. I believe that the motive was identity and insurance theft. Those who visited the sites were asked to present identification, e-mail addresses, phone numbers, and home addresses. They also have a slew of personal DNA at their disposal now. Some have reported that the sites attempted to collect their insurance information, but that is likely where they will get nabbed as insurance companies are notoriously ruthless.
The city of Philadelphia is now telling everyone with symptoms who visited one of these testing centers to assume that they are positive for COVID. Yet another method to inflate numbers. Anyone who has visited Philadelphia in recent years has seen the city's rapid decline as both poverty and crime are on the rise. The city should require bulletproof vests instead of masks. As of January 3, the city prohibited unvaccinated patrons from entering public spaces. Mayor Jim Kenney is clueless, and someone should be held responsible for allowing these sites to exist in plain view without proper examination. If you visited one of these testing locations, review your personal information to ensure that your identity and personal information are secure.