Blog/Conspiracy
Posted May 24, 2021 by Martin Armstrong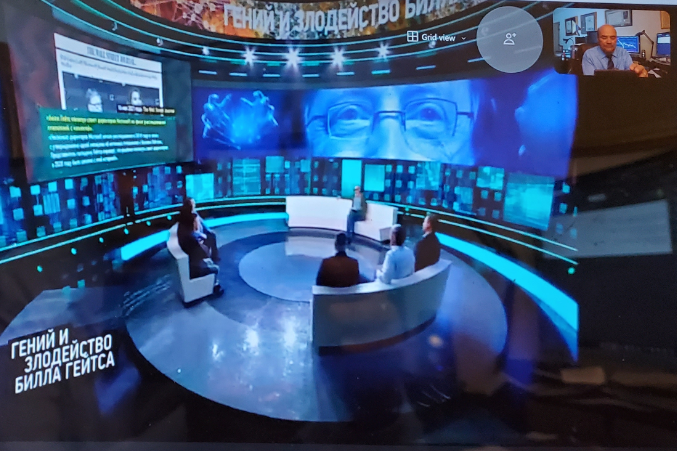 I just did a TV show in Russia where the topic was Bill Gates. They wanted to interview me because I have explained about Epstein and this was not about simply young girls that at 16 would have been legal in Britain. Indeed, in Europe the vast majority of countries set their legal ages for consent in the range of 14 to 16; only three countries set the age above 16 – Cyprus (17), Ireland (17), and Turkey (18). This raises serious questions. If Epstein was really just into girls between 14 and 18, then why not do that in Europe? The only reason to engage in such a practice here in the USA must be for other reasons when you are inviting the elites of the elites of the world. Gates's wife began looking at the divorce when Gates got involved with Epstein.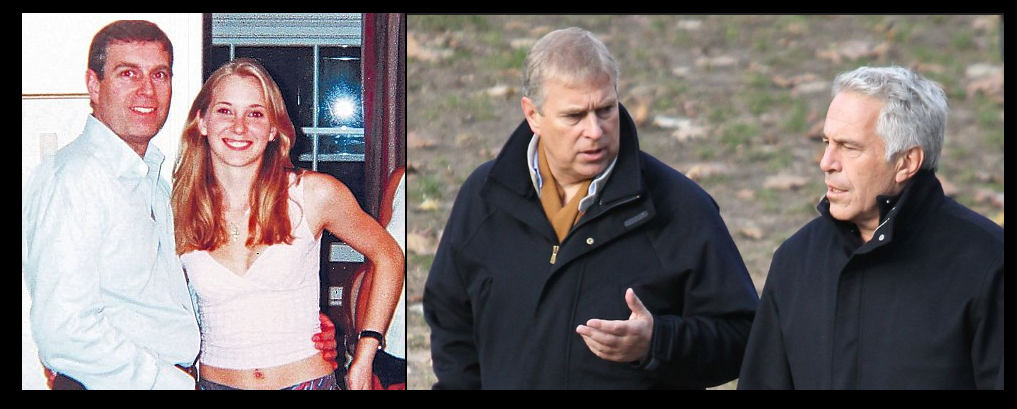 I do not believe Melinda was upset just because the girls were young. I seriously doubt most could tell the difference between a 16 and 18-year-old. Virginia Roberts Giuffre, pictured with Prince Andrew, was alleging Epstein recruited and groomed her as a 16-year-old in Florida. If this was done in Europe, it would have been perfectly legal. So why do this in the USA? To me, it was all about blackmail and having control over politically powerful people.
Melinda Gates met with divorce lawyers in 2019 saying that their marriage was "irretrievably broken." It was October 2019, when the relationship between Mr. Gates and Mr. Epstein became public.  It was at this time when Melinda hired divorce lawyers, setting in motion a process that culminated recently with the announcement that their marriage was ending. Was it that Bill Gates was just interested in young girls? The more likely scenario was Gates was more interested in using Epstein to further his agenda using blackmail, intimidation, and even had Epstein set up a meeting with the head of the Nobel Prize for it has been alleged that it was Epstein who got Al Gore his prize.
I find it interesting how the concern about Gates has grown globally. To ask me to appear on national TV in Russia over Gates which I believe will air tomorrow says a lot.