Blog/Conspiracy
Posted Nov 19, 2021 by Martin Armstrong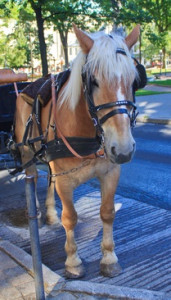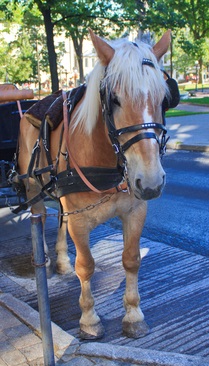 An odd correlation has been made between the sterilization process of wild horses and the COVID-19 vaccine. The porcine zona pellucida (PZP) vaccination is intended to curb the wild horse population by producing antibodies that prevent mares from producing fertile eggs. The vaccination effects are not immediate but rather it is distributed over the course of 2-6 weeks, similar to the COVID vaccines by Moderna and Pfizer, with subsequent booster shots. The PZP vaccine is administered:
"The vaccine stimulates the target animal to produce antibodies, which attach to its own ZP, thus blocking fertilization and causing contraception. The PZP vaccine is usually given, initially, in a series of 2 vaccinations 2-6 weeks apart and then a booster every 8 months to a year, depending on the species. The PZP is emulsified with an adjuvant to stimulate the animal's immune system."
Coincidentally, Pfizer CEO Dr. Albert Bourla is a trained veterinarian. If this were true, it would be gaslighting at its finest considering they dubbed ivermectin as a horse medication. Of course, this could simply be a conspiracy, but it does correlate with Gates' wishes to reduce the world population, and I cannot think of another vaccine that requires ongoing boosters for the same virus.