Posted Mar 9, 2019 by Martin Armstrong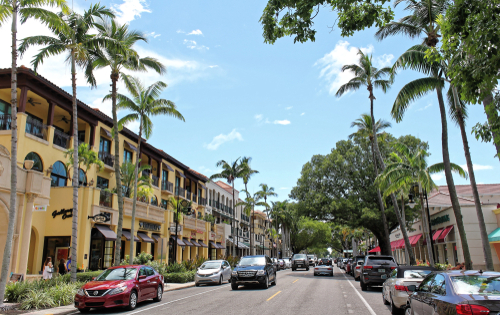 COMMENT: Mr. Armstrong; I want to thank you. My parents died and left me their home in Naples, Florida. I was going to sell it but after reading you and the fact that even you moved to Florida, I decided to keep it. We have been renting it out and it is always fully booked. The realtor said we can probably get 20% more next year the market is that good. He said it was the weather. I think it is also taxes.
Thank you very much. You do make a difference.
RH
REPLY: The rental market is very good here. I must say, traffic has been about double from the last snowbird season. I personally do not like that, but it is a result of the extreme cold up north. The joke down here is you can probably rent out space under your bed. The weather has clearly boosted the rental market. However, we also have a strong migration from people fleeing New Jersey, New York, Connecticut, and Massachusetts who mostly head for the East Coast of Florida. The west coast, where I am, tends to attract more people from the midwest, but I have probably met more people from New Jersey here than I ever did in New Jersey. I was doing some interviews for potential staff and I actually met a girl born in Florida. The interesting thing here is that just about everyone you meet is from someplace else.