Posted May 14, 2021 by Martin Armstrong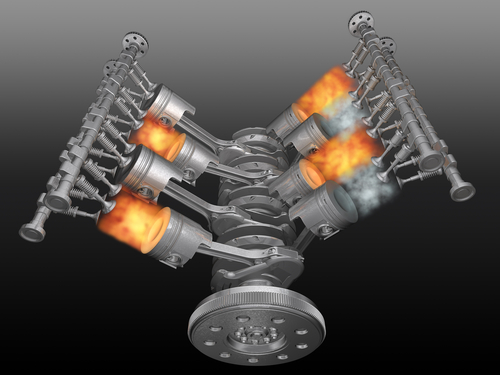 The Spanish parliament has passed an energy transition law to achieve climate neutrality by 2050. "As of today, Spain has a climate law on the basis of which it can resolutely build a green, sustainable, just future with prosperity for all," said Spain's Prime Minister Pedro Sánchez on Thursday's parliamentary vote on Twitter. A central point of the law is a ban on the sale of vehicles with climate-damaging internal combustion engines from 2040.
Worse still, all combustion engine cars will be banned from even driving after2050. By 2023 at the latest, all Spanish cities with more than 50,000 inhabitants must set up zones in which the traffic of particularly climate-damaging vehicles are restricted.
Spain's greenhouse gas emissions are to be reduced by at least 23% by 2030 compared to 1990 levels. To this end, the share of renewable energies in the country's total energy supply is to increase to 42% by 2030 and to at least 74% in electricity production. The climate law that has now been passed is intended to ensure that Spain does its part to make the European Union CO2-neutral by 2050. Madrid had already committed itself to the EU in January 2020 with the aim of a 23% greenhouse gas reduction by 2030.
Meanwhile, the entire EU has raised the requirement from a reduction in greenhouse gas emissions of 40% by 2030, to 55%. However, the agreement has yet to be put into effect. For environmentalists, Spain's new climate law doesn't go far enough as they are demanding. Greenpeace has criticized this new law as "insufficient" for the fulfillment of the Paris Climate Protection Agreement. The Spanish Environment Minister Teresa Ribera spoke on Twitter of an "indispensable law to build on". At the same time, she admitted that Spain should have passed such a law "ten years ago".