Posted Jul 2, 2019 by Martin Armstrong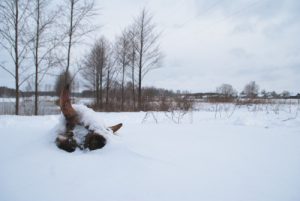 COMMENT: Marty, the winter of 2018 has been the coldest ever. We lost so many heads of cattle here in Montana, I have never seen it this bad in my lifetime. These people preaching global warming belog in prison.
JH
REPLY: The federal Livestock Indemnity Program paid out $11.1 million for the loss of 37,352 cattle in Montana in 2018. Ranchers and the Farm Service Agency (FSA) say there were more weather-related cattle deaths that did not qualify for compensation. These people will send the European economy down even further wiping out economy growth by eliminating the combustion engine. The damage they are causing around the world is really insane.