Posted Apr 6, 2019 by Martin Armstrong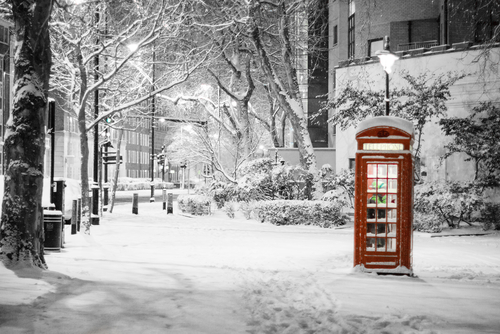 It actually snowed in London this past April. Heavy snow caused sheer chaos across much of the UK.  The snow and hail even hit London where it rarely ever snows. I remember there was a dusting of snow one day back in 1985, and the city came to a halt. There was no snow removal equipment and people took the day off to run around and take pictures.
This winter is something that does not want to leave and is overstaying its welcome. Unfortunately, the winters will get longer and the summers shorter. If this trend extends beyond 2020, you better buy some extra long-underwear. They still sell it in sporting good shops for skiing.