Posted Dec 28, 2018 by Martin Armstrong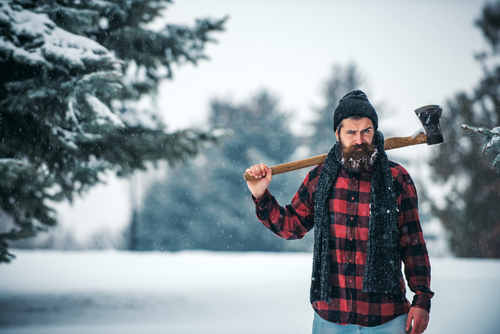 As the fake academics keep pushing the Global Warming scenarios because that justifies more taxes and they are rewarded with endless grants, I have warned that it is Global Cooling we should be concerned about. Particularly the elderly should really try to relocate to warmer territory. The death rate caused by the extreme cold that has been taking place since 2015 is now officially twice that of the year before. In Britain, they call it winter deaths and in Wales, the death toll has DOUBLE during 2017-18 – rising from 1,850 the year before to 3,400 and winter is not finished yet. We are on track for doubling the 2017-2018 season this round.
I cannot stress enough, if we see next year (2019-2020) colder than this year's winter season, get out before it is too late. This is already the sharpest decline in three years on record. If I did not move, perhaps our computers would have figured out a way to call a mover to come to get them on their own. If you have a source of trees and an ax, and the youth required, then good on ya.