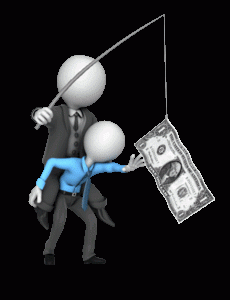 COMMENT: This morning blog question. I concur with ROM. Here's a perfect example.
BP has just sold all its oil and gas assets in Alaska to cut its carbon footprint in order to be consistent with the Paris Accord. This is a needless sale of assets caused by an 'Act of Extortion-The Paris Accord' against the shareholders [owners] of BP under the force of false premise concerning climate change-their inability to substantiate their presumptions and bias about climate change and what's causing it including their attempts to overrule anything to the contrary to their stated presumptions. The company that purchased the assets said it is going to invest more heavily in the fields than what BP had planned to invest resulting in increased emissions. So did the sale result in fewer emissions? No. What it did was rob the shareholders of BP what was rightly theirs to own, manage, create employment, benefit the local economy and receive a return on their investments.
BP's current management has blindly or calculatingly did what's politically expedient for the Brand and in doing so fell prey to the hysterical hyperbole of climate change rhetoric that is presumptuous, prejudice and grossly misleading. They mismanaged these assets and should be held accountable.
I own a small number of shares in BP.
RB
REPLY: It is truly amazing how this group has turned global warming into a complete crisis that is causing total chaos everywhere. They are intent on ending the industrial revolution and have faked the evidence. As long as governments see a profit in their manipulations, they are enticed by the money dangling before them. BP sold assets in an industry that constitutes their core business because of the people behind the Paris Accord. The implementation of those demands is going to fundamentally undermine car production in Europe as well. But politicians will not listen until the damage becomes self-evident, by which time it will be too late. This is part of the shift from the West to the East and why China will become the financial capital of the world post-2032.