Posted Apr 20, 2020 by Martin Armstrong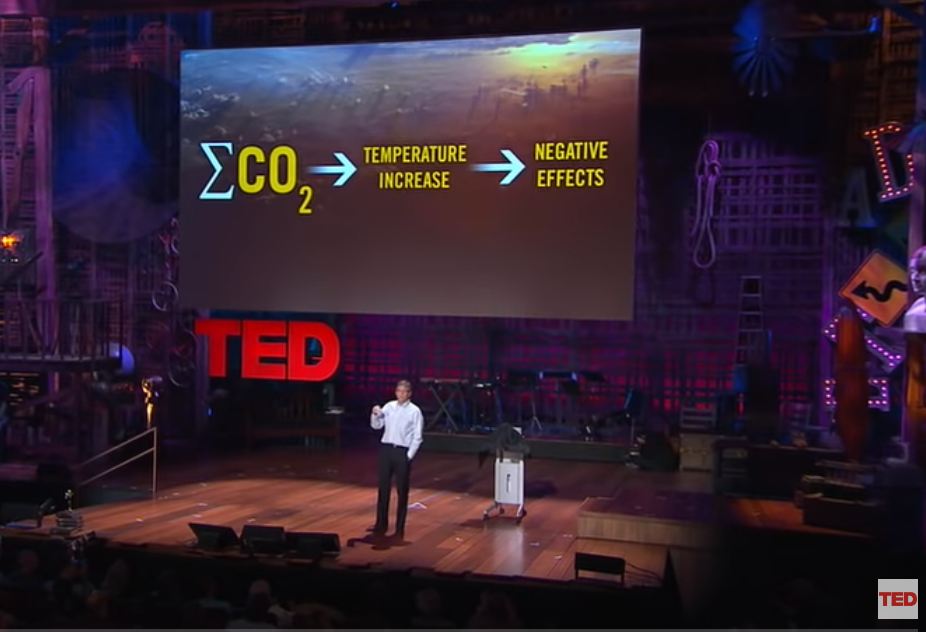 The Green Climate Fund of the United Nations has written:
While COVID-19 is causing untold suffering, the international response to this unprecedented health crisis in modern times offers an opportunity to direct finances towards bolstering climate action. GCF will continue to make critical investments in climate-resilient water resource management, health care facilities, agriculture and livelihoods – all of which are essential to subduing and overcoming the pandemic. Similarly, we will step up our efforts to catalyse green investment to relaunch economies on low-emission, climate-resilient trajectories. 
I have warned that this entire destruction of the economy made no sense. Nobody in their right mind would do such a thing – except the Climate Change people who have been obsessed with CO2. We now know Bill Gates' true objective – Climate Change to crush the economy and relaunch without CO2.
Oil prices have collapsed as the lockdown continues and they have sought to wipe out the auto industry. They have even shut down CO2 production needed for beer and soda. There will be shortages of those products now. What will the lower classes whose favorite drink is beer do when they realize that CO2 is needed for that production?