Posted Sep 8, 2023 by Martin Armstrong
The Africa Climate Summit hosted in Kenya focused on how the world can manipulate the weather through taxation. In no way due to geography or distance to the equator, African leaders honed in on how Africa faces numerous climate-related challenges such as desertification, drought, rising temperatures, and cyclones. "To achieve the necessary emissions reduction targets and ensure adequate funding for climate action, a comprehensive global funding mechanism is required," the summit leaders declared.
The Nairobi Declaration is calling upon the globalists to "rally behind the proposal for a global carbon taxation regime including a carbon tax on fossil fuel trade, maritime transport and aviation, that may also be augmented by a global financial transaction tax." They believe that these global taxes on carbon should be held in one pooled fund and then allocated to the nations committed to green innovations and less developed countries. So, an independent, unelected body will be capable of distributing and collecting these funds fairly, in a manner that the entire world can agree upon. That did not work too well for Europe with the unelected Troika.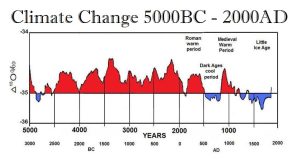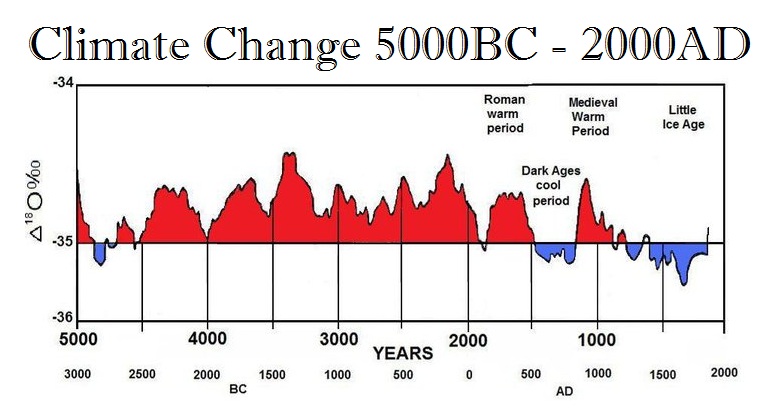 Perhaps we could have prevented the last Ice Age if humans threw money at the sky and paid taxes. The hunters and gatherers should have been looking for meat alternatives. These people will never admit that climate change is a naturally, cyclically occurring phenomenon. The only agreement they will see is a "NO" from the nations not abiding by the rules for the Great Reset.
Africa has another motive in mind – natural resources. "Africa is ready to contribute to global decarbonization efforts by leveraging its abundant resources, including renewable energy, critical minerals, agricultural potential, and natural capital," their website states. Ah yes, such as the cobalt we use for electric vehicles that are mined by child slaves in the Congo. Millions of people on the continent lack basic electricity and started going green before it was the trend.
A global tax would be detrimental to international relations and trade. The unelected group installed to manage the fund will wield too much power and history has taught us that the power-hungry are never appeased. The main issue here is that taxing carbon emissions simply cannot change nature. We face far too many taxes, and developed nations should not be expected to subsidize others. Since it would be impossible for every country to agree on a global tax, the burden would fall upon those already aiming to eliminate carbon emissions by 2050, at the latest, by sacrificing the financial stability of their people.