Posted Dec 31, 2017 by Martin Armstrong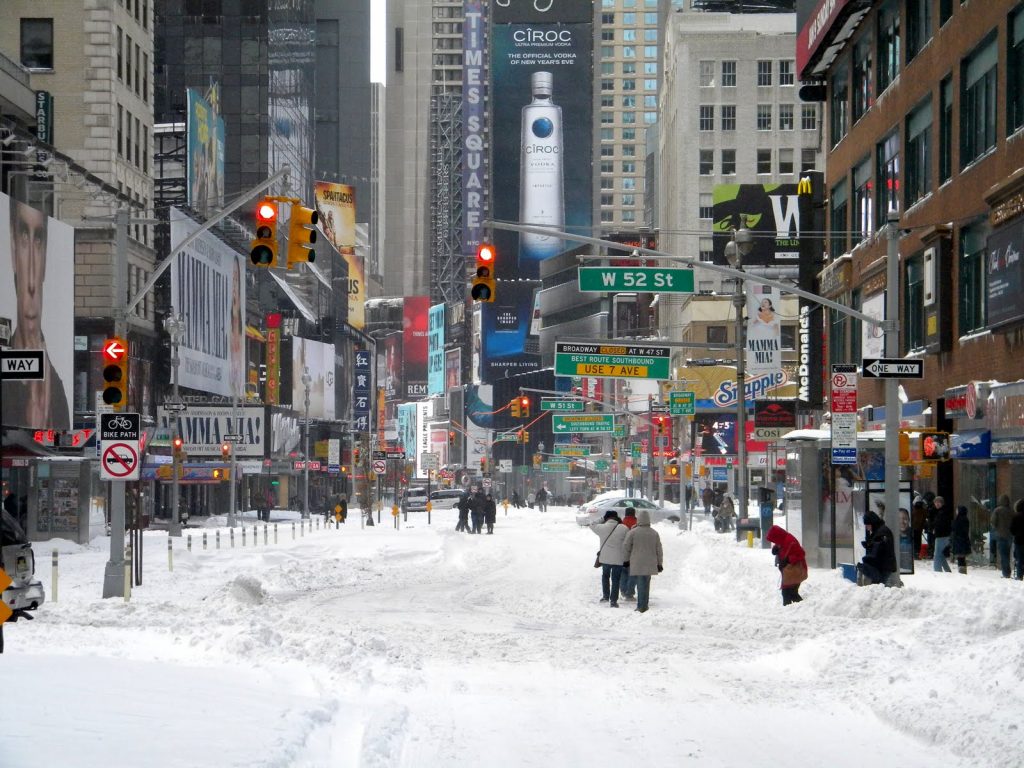 This may end up as the coldest New Year on RECORD! Bitterly cold temperatures across the Midwest and Northeast and up to FIVE FEET of snow appears ready to set 2018 celebrations on ice.
Where is Global Warming when we really need it?
Register for Blog Update Alerts