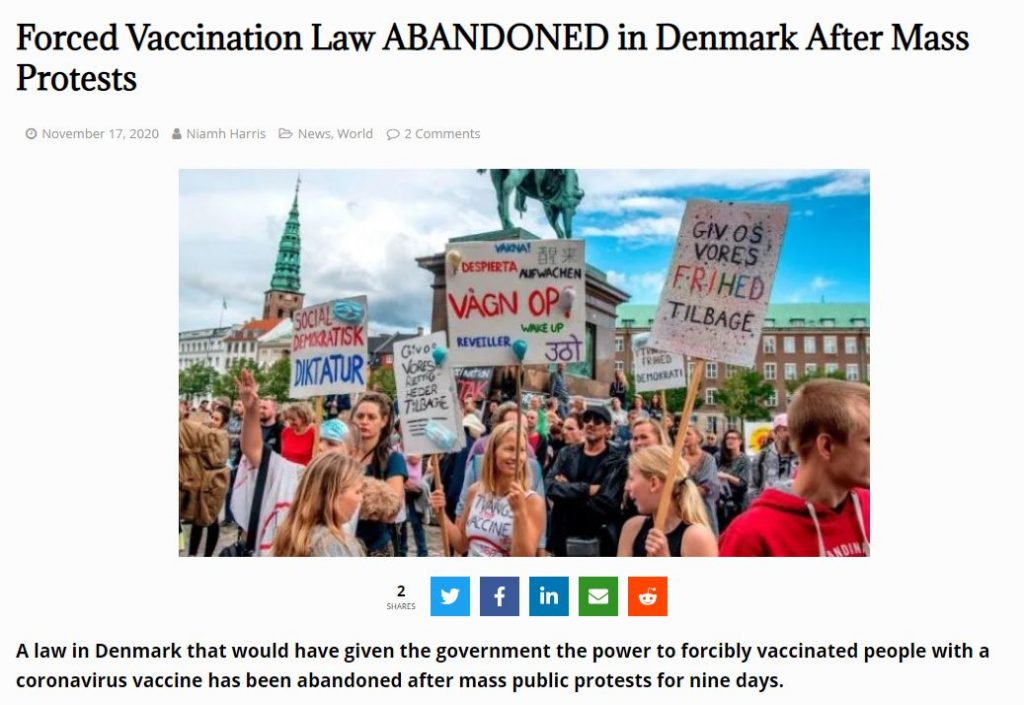 QUESTION: Mr. Armstrong;  You don't sell advertising and you do not require emails to view your site. I listened to your interview and you said you do this as a public service. I think you seem to have the only honest site that shows what is happening globally. Do you think we can beat these people?
DH
ANSWER: A lot of people trust me so I do not want to sell advertising that would imply I am endorsing whatever service or product they are pitching. I don't need the money and you can't take it with you anyway. I am in the final act before I get to leave the stage for good. I am not 25 trying to build some empire. So, yes, this is a public service. I prefer to keep it that way.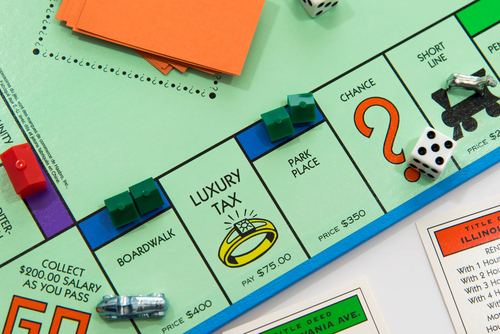 Yes, if we wake up and the people who even voted for Biden start to connect the dots and look beyond the shore of the USA, they will see this is a very well organized plot to take over the United States. This is a real-world game of Monopoly. They took Britain and Borris Johnson sold out his country. That was Park Place – the London financial markets are theirs. The United States is Boardwalk. They get that, they have the nuclear power then behind the United Nations to threaten China and Russia into surrendering their sovereignty to the UN. That will NEVER happen.
People need to start to protest against changing the economy and imposing this Great Reset. If the people do not come out and start protesting as they did in Denmark, they are not merely cowards, they are surrendering all their rights and those of their entire family.