Blog/Civil Unrest
Posted Nov 14, 2018 by Martin Armstrong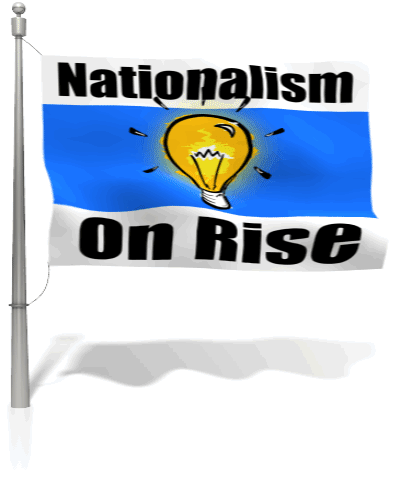 Part of the War Cycle we have been warning about since it turned upward in 2014, is not merely international tensions between nation-states.  This particular uptick is the convergence of two cycle – (1) the international tension, and (2) the civil unrest. I previous warned that because the civil unrest would turn up, this should be the most dominant trend. This is always why Trump won the election in 2016. People are really turning against immigration because the economy has been turning down.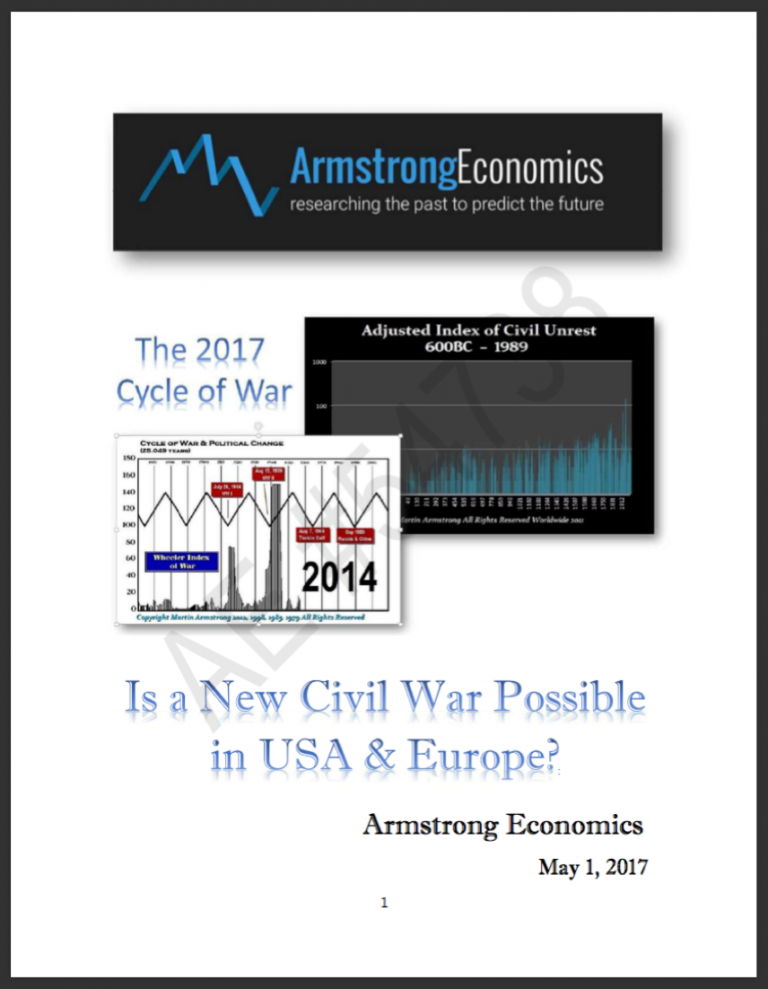 We published detailed reports on this cycle with all the backup so it is not resting on just my personal opinion. Doing such research always means we CANNOT begin with an assumption and just allow the evidence to form the conclusion. Anything else is not really worth much. Some people will just simply say they do not believe in cycles. That is fine. We always need someone to trade against. Plus, the cycle is driven by people who say things precisely that. This is why it is also hopeless to try to prevent such events – our curse is really to just what the cycle and others that make it function and history to repeat.
Austria 26%
Bulgaria 9%
Czech Republic 11%
Denmark 21%
Finland 18%
France 13%
Germany 12.6%
Greeve 7%
Hungary 19%
Italy 17.4%
Netherlands 13%
Slovakia 8%
Sweden 17.6%
Switzerland 29%
Above is a list of Nationalist Parties and the percentage of the vote they have in Europe (see BBC). This is the trend and we should expect it to now pick up speed after 2018 going into particular 2020. Even in the United States, there is a rise of nationalism that the left keep calling "racist" but it is a natural trend when people fear they will be losing jobs and benefits to those migrating in. I have shown before that during the Depression of the 1840s, there were gun battles on the street of Philadelphia concerning the Irish Immigrants taking jobs. They could not call that racism, but it was part of the old English Civil War that never really healed – the Protestant v Catholics. They were burning down Catholic churches in Philadelphia as they have started to do with Mosques in Europe.
History repeat! It is really nothing new!