Blog/Civil Unrest
Posted Oct 19, 2020 by Martin Armstrong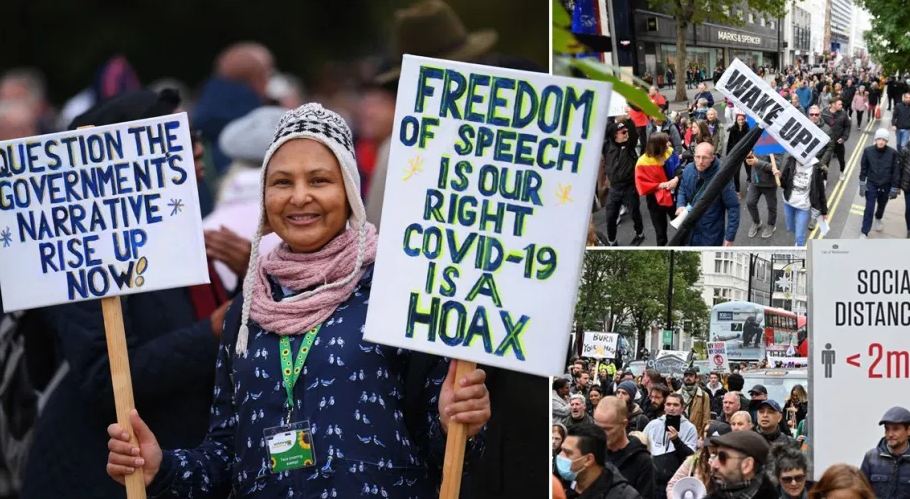 Protests are continuing in Europe. This was the one in London this weekend. Boris Johnson is adopting the measures of the Madman of Australia. We are looking at a rising spiral of civil unrest especially because they will continue to use this virus to extinguish all human rights.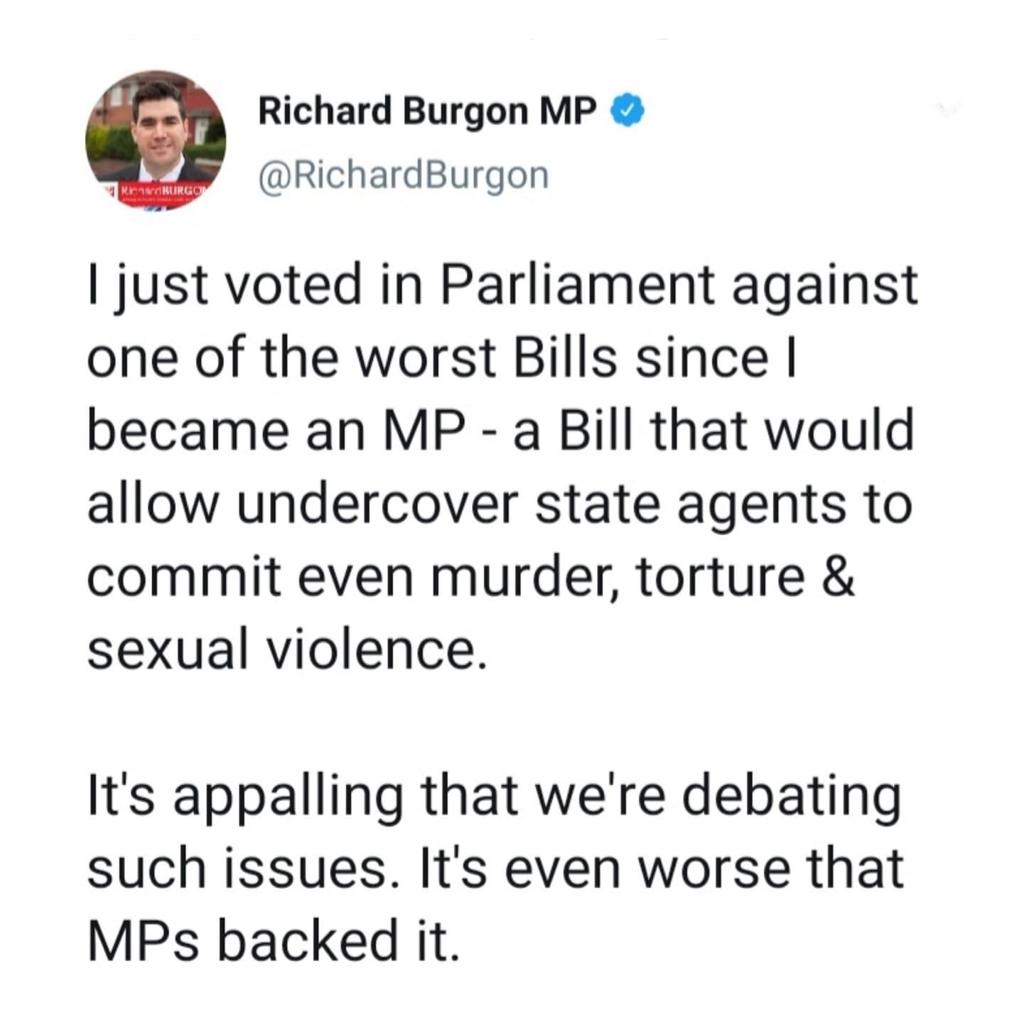 Our ideal target for the start of this escalating cycle of civil unrest (protests against lockdowns) was 2020.563 which was June 24/25, 2020 and the end of this cycle will be about October 30th, 2026. On June 12, in Lebanon, their currency collapsed because of COVID and many Lebanese citizens took to the streets for anti-government protests. The protesters set up burning barricades and forced road closures. As some protesters threw rocks at police, others tried to climb the security fence surrounding the Prime Minister's house. On June 30, China officially passed the controversial national security law which affected Hong Kong through a loophole in its constitution. This led to more protests but this was not COVID oriented.
Following the death of George Floyd in Minneapolis police custody on May 26, 2020, protests began the next day. But because of COVID and the loss of jobs, this allowed people to attend all over in far greater numbers than ever before. There were even protests in Amsterdam on June 1, 2020.
This cycle of protests and violence will escalate. As a direct result of COVID and job losses, people are free to protest now in mass.