Blog/Civil Unrest
Posted Apr 8, 2021 by Martin Armstrong
People are unaware of the agenda with food and why Bill Gates has become the largest holder of farmland in the United States. There is a whole new agenda unfolding, and, of course, mainstream media has been bought off. Farmers in France and Croatia are standing up to EU policies. Farmers in France have even brought in tractors to combat the police. The goal appears to be to end traditional farming and ranching as we have known it. Europe is 100% under the control of the World Economic Forum and now has a new seed law that CRIMINALIZES traditional seed saving. They are using drones and satellites now to monitor all fishing in real-time.
Croatians are deeply concerned about the EU Ag Census, which takes total inventory of all food production — farms, animals, bees, anything — because it was only 1945 when Yugoslavia LAST conducted such a census prior to seizing control of all farms, transforming it into a state-run collectivized industry. The government then ordered all farmers off their land. The patterns are the same, which is reminiscent of the communist total takeover.
I strongly recommend that you watch "Mr. Jones," the movie about how the New York Times tried to hide the truth about 7 million Ukrainians starving to death because of the Communist takeover of farmland. There are people who are greatly concerned about Bill Gates, who is an excessive climate change activist who has been funding everything that is furthering this Great Reset.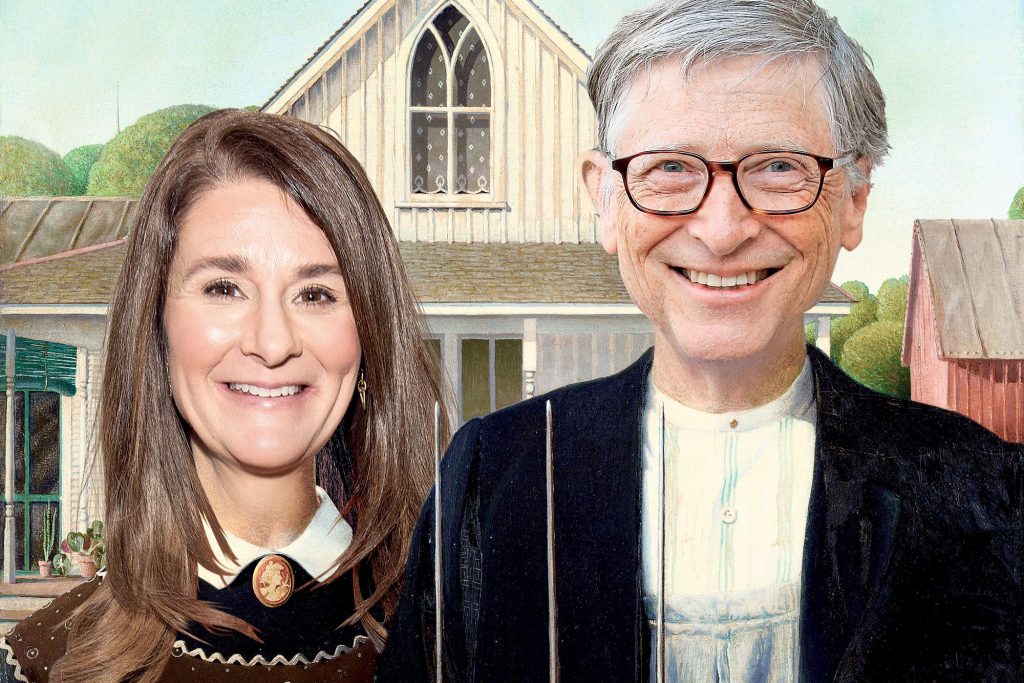 Bill Gates is most likely also buying up farmland to impose his own private objective for climate change in altering traditional farming as well. He has publicly written:
"The agriculture sector is important. With more productive seeds we can avoid deforestation and help Africa deal with the climate difficulty they already face. It is unclear how cheap biofuels can be but if they are cheap it can solve the aviation and truck emissions."
Many are deeply concerned that Gates is genetically altering the food supply and the agenda is not about just creating biofuels.