Blog/Civil Unrest
Posted Jun 3, 2020 by Martin Armstrong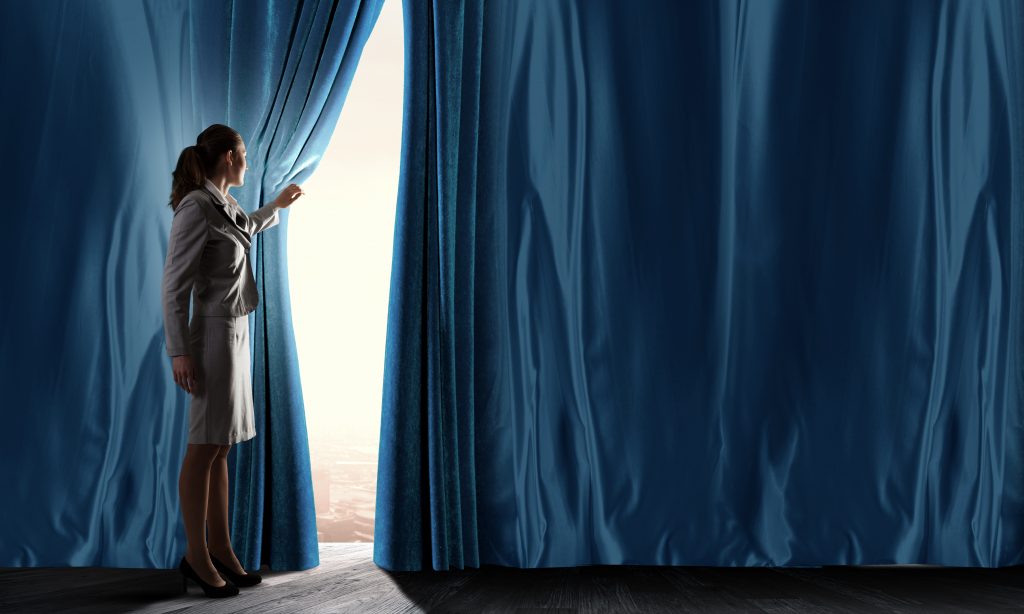 Emmy-winning correspondent @adamhousley: ANTIFA has been claimed to have been hijacked by Chinese Cyber Ops and Russia & Iran (see NY Magazine).
The most volatile swing state for the election is where the George Floyd's death in police custody took place. Mike Erlandson, a former chairman of the Minnesota Democratic-Farmer Labor Party, said he watched with his 15-year-old daughter in Minnesota this week as a man spray-painted on a wall, "F–k the white people from the suburbs." "I do think that, particularly if this continues, the [congressional] districts like Dean Phillips' district or Angie Craig's district that right now I would say are relatively safe for the Democratic incumbent, could be very much in play," he said. "Both of those districts will be decided in large part by suburban women voters, and it would be hard for me to imagine those people aren't watching this scared, like everybody else, for their family and for their children." (See Politico).
Elon Musk was asked a week ago why Tesla's new Cybertruck has a need for bulletproof windows. His answer was interesting: "We've got to be ready for the Apocalypse."
NBC's @KellyO on Sunday: National Security Adviser, Robert O'Brien tells us the president wants to know what the FBI has been doing about radical activist groups like Antifa
@realDonaldTrump on Sunday: The USA will be designating ANTIFA as a Terrorist Organization Attorney General William P. Barr's Statement on Riots and Domestic Terrorism Federal law enforcement actions will be directed at apprehending and charging the violent radical agitators who have hijacked peaceful protest and are engaged in violations of federal law.
To identify criminal organizers and instigators, and to coordinate federal resources with state and local partners, federal law enforcement is using an existing network of 56 regional FBI Joint Terrorism Task Forces (JTTF). The violence instigated and carried out by Antifa and other similar groups in connection with the rioting is domestic terrorism and will be treated accordingly. (See Barr's statement)
The rumor is that the FBI has already infiltrated Antifa and has been monitoring their communications. The Epoch Times' @Annakhait insisted that Antifa is a group of HIGHLY organized, dangerous white radical communists. He claimed that a friend went undercover for a year in Portland (has it on video) and discovered they were extremely racist. They are really interested in starting a revolution to overthrow the United States and create a communist government.
Antifa and related groups' violent acts have been ignored up to now. They have been perceived to be anti-Trump which has given them a pass so far. This Antifa's insurgency is clearly an extreme anarchist-communist movement which has been employing rioting to effect political change. Footage recorded in Minneapolis and other cities show militants dressed in black bloc which is the Antifa uniform. They have been wielding weapons like hammers or sticks to smash windows to encourage looting. They are fueling the civil unrest and are painting graffiti "FTP" which means "F-ck the Police"; ACAB stands for "All Cops Are Bastards"; and 1312 which is the numerical code for ACAB.
All the parts of rioting serve a purpose. Looting and fires destroy local economies. Riots can overwhelm the police and even the military. All of this leads to a destabilized state which has been the Antifa's end goal. Most interesting is that demonstrations have now spread to Europe in the wake of George Floyd's death. This is part of what is appearing to be an Antifa international organized plot.