Blog/Civil Unrest
Posted May 29, 2020 by Martin Armstrong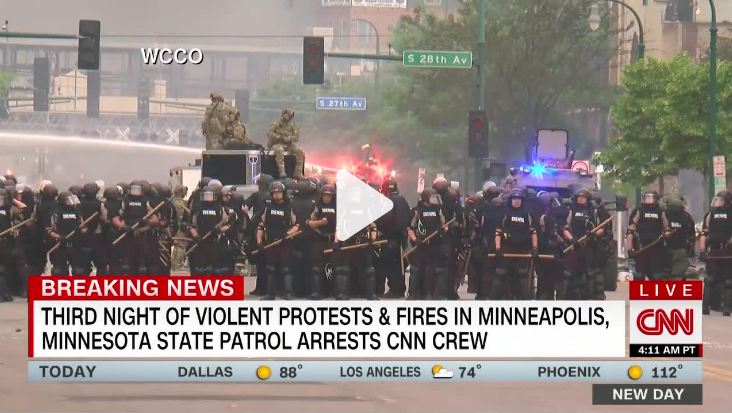 The civil unrest is turning violent right on schedule. These lockdowns have destroyed so many jobs and the future of people which the government never even bothered to consider. The more governments try to pretend they did the right thing, the greater the violence will become.
I went to get my haircut the other day. The woman said she just received her unemployment check. Two and a half months with no income. She said she was a saver, and if she had not been, her and her children would have starved. She then added – "They better not try this again!"
The economic damage to the vast majority of people is beyond description. So far, it looks like at least 5% of small businesses will not reopen. The local mall had Sears, which shut down before, J.C Penney which is closing, and Macy's. Retail will never be the same.