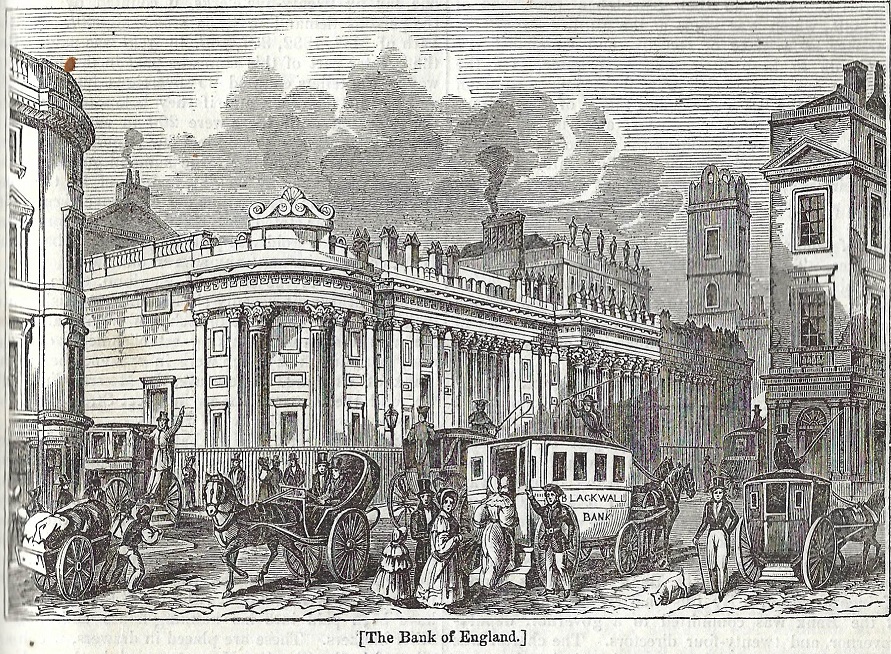 The Bank of England raised rates for a second time which is the first time they have responded in this manner to inflation since 2004 during the boom into 2007. While the Bank of England has choreographed its intent to raise rates as has the Federal Reserve, this meant that the markets were not surprised by the 25 basis point rate increase. The  Monetary Policy Committee voted for 5-4 and which takes the main Bank Rate to 0.5%, as the central bank struggles to contain soaring inflation unleashed by the COVID Plandemic. Four members voted to increase rates by 50 basis points to 0.75%.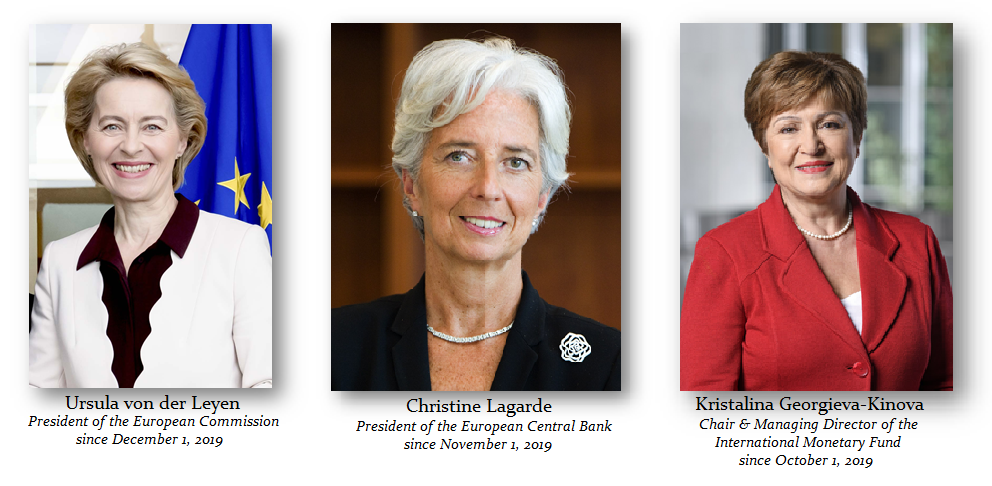 Meanwhile, the European Central Bank has destroyed the European bond market with their NEGATIVE interest rates. This entire COVID Plandemic has been used for this Great Reset which was created at the World Economic Forum. Schwab has a death-grip around the throat of Europe. Aside from his Young Leaders Program where he has been training people and strategically placing that in governments around the world, he has boldly placed three of his board members of the WEF in the very top positions at the head of the EU, the head of the ECB, and the head of the International Monetary Fund.
The Bank of England and the Federal Reserve are defending their economies from the onslaught of the WEF. This leaves the European Central Bank standing along with negative interest rates defending Schwab's darkest visions for our future – the end of Democratic forms of government pushing the world into World War III so he can Build Back Better.
We are witnessing a Financial war Fed & Bank of England v Schwab's Build Back Better agenda