Blog/Central Banks
Posted Dec 17, 2021 by Martin Armstrong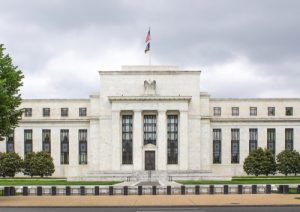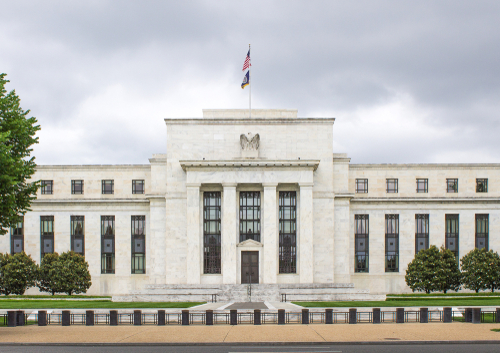 The Federal Open Market Committee plans to taper its asset purchasing program by $30 billion per month. Starting in January, the central bank will begin buying $60 billion in bonds monthly, citing "inflation developments and the further improvement in the labor market."
As for interest rates, the Fed is considering as many as three rate hikes in 2020, followed by two additional hikes in 2024. This comes after the Fed artificially lowered rates to near zero for the longest amount of time in the history of the Federal Reserve.
"With inflation having exceeded 2 percent for some time, the committee expects it will be appropriate to maintain this target range until labor market conditions have reached levels consistent with the committee's assessments of maximum employment," the central bank stated. Unemployment reached a post-pandemic low of 4.2% last month, but nearly 7 million Americans are still unemployed.  "Supply and demand imbalances related to the pandemic and the reopening of the economy have continued to contribute to elevated levels of inflation," the statement continued. Now, the central bank believes inflation will somehow reach 2.6% in 2020, with core inflation dropping to 2.7%.
The central bank sees reduced GDP growth this year, dropping the forecast to 5.5% from 5.9%. GDP in 2022 is now estimated to reach 4%, and 2.2% in 2023.