Blog/Central Banks
Posted Apr 26, 2019 by Martin Armstrong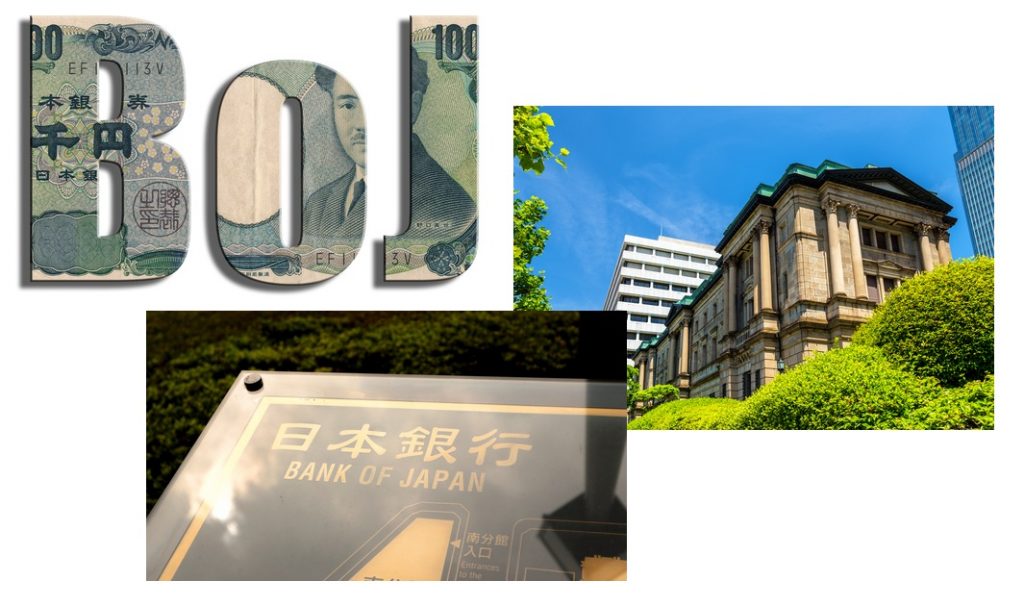 The Great Financial Unknown is now upon us. After 10 years of Quantitative Easing, the European Central Bank (ECB) in Europe owns 40% of the national debts in the EU and it can neither sell them nor stop buying without creating a Panic in Interest Rates. Likewise, the Bank of Japan (BoJ) owns between 70% and 80% of the ETF bond market in Japan. The Bank of Japan confirmed it is ending free market determination of interest rates for the municipal level and that they "will not require any procedures such as auction as the method of determining lending conditions."  today it may introduce a lending facility for its exchange-traded fund buying program, which would allow it to temporarily lend ETFs to market participants.
4. Introduction of Exchange-Traded Fund (ETF) Lending Facility
The Bank will consider the introduction of ETF Lending Facility, which will make it possible
to temporarily lend ETFs that the Bank holds to market participants.
The statement at the end of the announcement on the last page on its monetary policy has left traders in shock. This appears that the BoJ realizes that it now effectively has destroyed its bond market and realizes that there is not only the end of a free market, but there is a contagion of surrounding lack of liquidity.
We have never before in the history of human society ever witnessed such a major financial crisis. The BoJ makes it clear it will continue its policy of Quantitative Easing. It stated plainly:
The Bank will continue with "Quantitative and Qualitative Monetary Easing (QQE) with
Yield Curve Control," aiming to achieve the price stability target of 2 percent, as long as it is
necessary for maintaining that target in a stable manner.
Both the ECB and the BoJ are completely trapped. They have destroyed their respective bond markets meaning they can no longer even tolerate a free market with respect to interest rates. They cannot stop buying government debt for there is no bid at these rates. We are far beyond every economic theory ever contemplated. How we deal with this government-created financial crisis will be extremely interesting. This is were opinion will just not suffice. There is no reference in history to turn to. This is where Socrates can guide us through the absolute chaos that we face.