COMMENT #1: Hello Mr. Armstrong,
I just did some homework:
Between August 3rd and this morning, I received only 44% of your New Post blog e-mails.
Out of the 48 posts, only 21 ended up in my inbox!
The censoring covers politics, Woke, war, corruption, tyranny, climate change, even humor (Aug 4th Trudeau's Tinder Profile)!
Today, I didn't get the London Riot and The Climate Change Hoax.
"They" are really against "us" and mainly want their propaganda to go out.
The promise that the internet would open the world to everyone is the greatest hoax of all.
Thank you for opening my eyes to the world's sad realities.
LT
Toronto, Canada
COMMENT #2: hi martin
it is not just Canada that is being censored here in Scotland Ionly receive 1 or 2 of your emails daily
all the best
maria
COMMENT #3: Your Post " Land of the Free & Home of the Brave"
Hello Dear Mr Armstrong, dear Socrates Team,
I would like to confirm that I have the same problem here in France. Alyssa told me May 24th that the technical problem has been resolved but still in August I just get one sometimes two posts daily. In the meantime, I got used to visiting directly your website every day. By the way, Rumble is blocked in France since early this year and all your posted Rumble videos cannot be watched in France, as you will know.
Thanks for being.
Yours sincerely,
Bernadette
COMMENT #4:  Hi,
Have just seen the recent message regarding emails not coming through.
I'm based in Chelmsford, Essex (U.K.), and was curious as to why your email posts were not so frequent.
However, when I go to your website directly, it seems I'm also not receiving as many as before.
Strange times indeed ..
By the way, I, like many others here, really do appreciate all your hard work and time spent keeping us 'minions' in the loop ..
Never doubt the impact you have ..
JD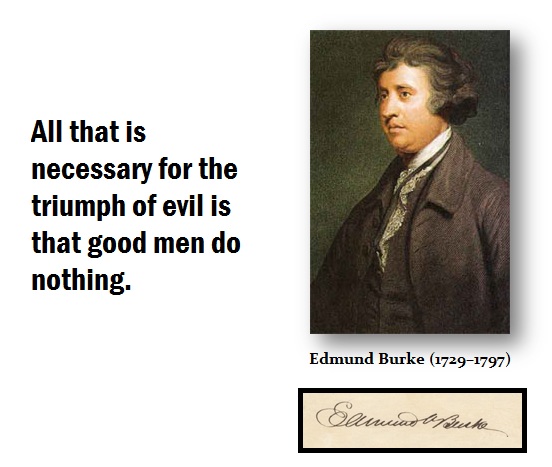 REPLY: This is the reality. Tech Companies are censoring emails that have particular words. The rumor is that they have been "instructed" behind the curtain. They know they are in serious trouble. They really think they can just impose this new regime and with CBDCs, they can prevent you from buying medicine or food. This is the ultimate tyranny and anyone who question our computer and its forecast for 2032, you better stock up on some food, and open your eyes.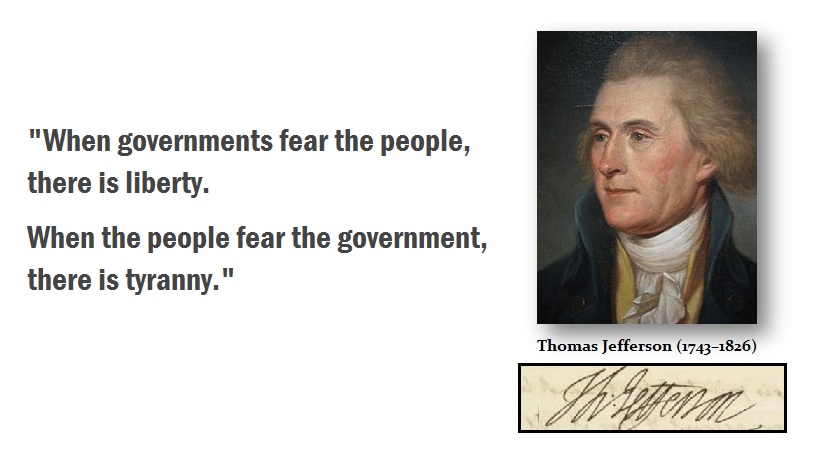 The tables have turned. The governments now fear the rising of the people which is inevitable post 2024. Our freedoms are vanishing. Just wait for the CBDCs. This is why when they sense that their power is slipping through their fingers, EVERY government will act like a cornered animal. Even a possum/opossum will show its teeth when cornered and will try to fight for its survival.