Blog/Banking Crisis
Posted Aug 2, 2017 by Martin Armstrong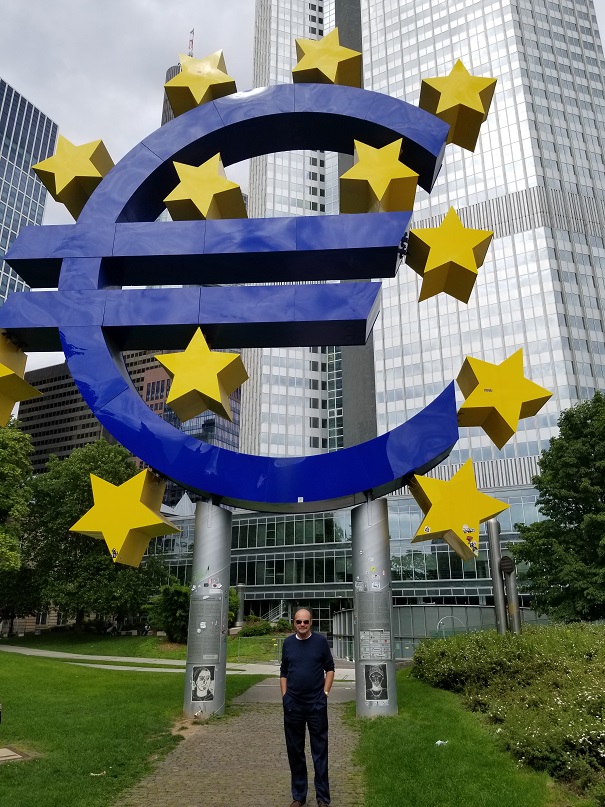 Many financial firms in London claim to be looking to move to Frankfurt or Paris with BREXIT. They are going to have a very rude awakening. The proposition to demand all euro clearing takes place inside the EU will be the death of Europe – not the rebirth. The dominating position in Brussels among the majority is control the financial markets to prevent any free market movement against the designs of the EU Commission. Additionally, this position of draconian absolute dictatorial control over European markets includes a pan-European freezing of all bank accounts in the event of an impending banking crisis. The EU Commission is deeply concerned what happens when the EU stops its life-support for Eurozone government debt. They are actually considering the way in which multi-day cash disbursements can be practically implemented in order to resolve emergency measures for banks. Their plan is looking at a prolonged banking and financial crisis that would be 20 to 30 days in duration. If government debt crashes with rising rates, then the reserves of banks will decline and this could result in a banking crisis unleashed when the EU stops its life-support program.
The EU Commission will freeze al bank accounts for one week and up to one month if the crisis continues. When Banco Popular went into crisis in Spain, there was a Bankrun which unfolded as a contagion against other banks in Spain. In Greece, accounts were frozen and cash withdrawals were limited for extended periods. This is an ongoing proposition since not all EU members agree. Some countries already have legislation allowing for a total bank freeze such as Germany. Instead of bailouts, we have now move even beyond bail-ins, and into the realm of just total seizure. It is more likely that such a freeze will not preserve banks, but will result in more bank failures.
Clearly, people should be fully aware of the thinking process in government. Brussels will become authoritarian when the free markets rain on their parade. I strongly recommend that everyone should keep 30 days worth of cash to cover your basic needs.