Blog/Banking Crisis
Posted Apr 23, 2018 by Martin Armstrong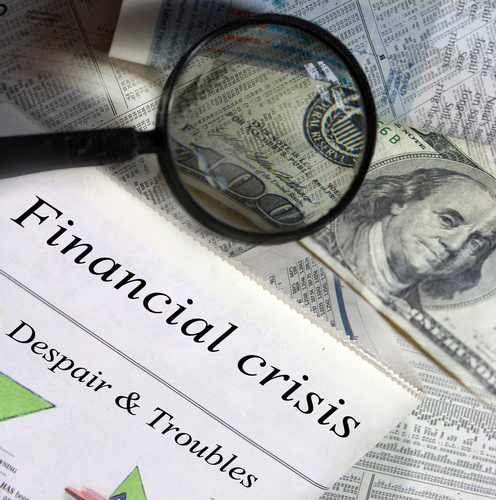 QUESTION: Why is Europe still in an economic crisis among its banks while the US banks are obviously beyond the crisis days of 2008-2009?
Thank you for your insight.
HT
ANSWER: The bad loans in the states were really dumped into Freddie Mac, is a public government-sponsored enterprise created in 1970 to expand the secondary market for mortgages. The main difference between Fannie and Freddie boils down to who they buy mortgages from. Fannie Mae primarily purchases mortgage loans from commercial banks, while Freddie Mac primarily buys mortgages from smaller banks that are often called "thrift" banks.
The bad real estate loans were stuffed into Fannie and Freddie so the bad debt was not in the banks. In Europe, the bad loans are still on the books of the banks. Hence, the European banking crisis was not been addressed and this is the primary difference between American v Europe.