Blog/Uncategorized
Posted Apr 17, 2023 by Martin Armstrong
COMMENT #1: Hi Martin, corn also turned nicely on the ECM:
JB
COMMENT #2: Hello Marty, I just want to point out that the Japanese yen broke really hard on the 10th. Not sure if this will prove to be a precursor of what is to come.
Thanks from Tokyo, your old home ground.
AS
COMMENT #3: Well the ECM also marked the reversal in trend in the 30-year bond. It peaked at 134 and fell to 130 by the end of the week. That was just remarkable.
Colin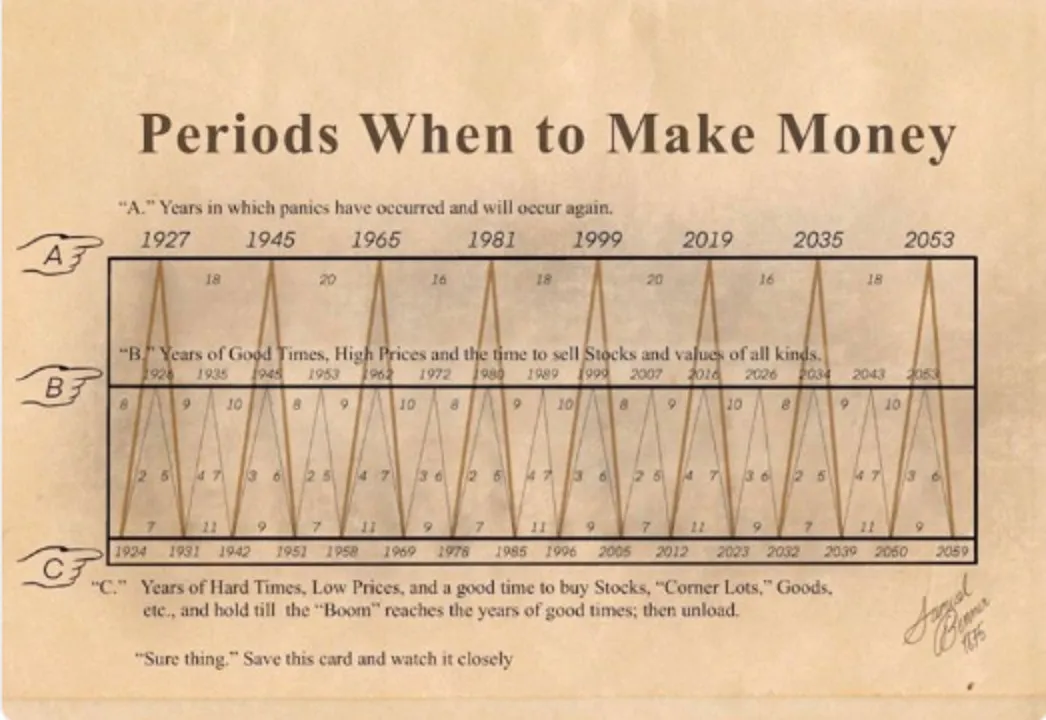 COMMENT #4: Martin; is this chart real that people are sending around claiming it was Benner's work?
Mat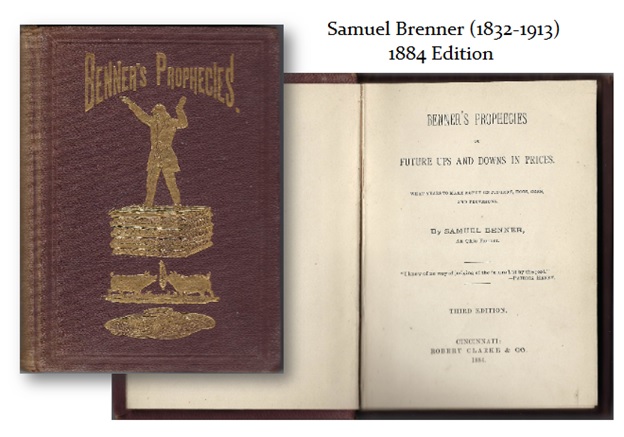 ANSWER: As far as this chart of Brenner's Cycle being real, the answer is no Someone has made it up and signed his name. They have at least extended his cycle correctly. The last time someone tried that they skewed the cycle to make it look like it forecast the Depression 1932 low.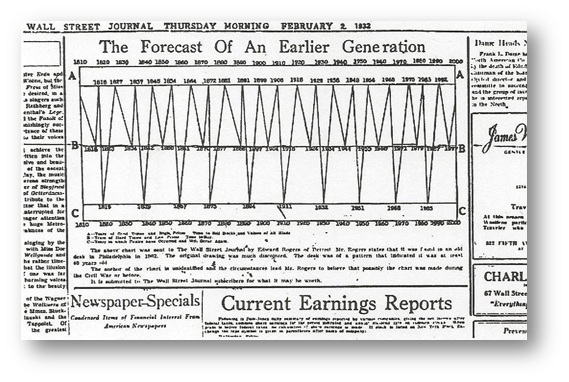 When the WSJ published it, it showed 1932 instead of 1931. Brenner did not extend this out in this manner. What is important to understand is that Brenner was a farmer and farmers understand the cycles in nature. Economists and governments pretend they can smooth out the cycle and eliminate the booms and busts.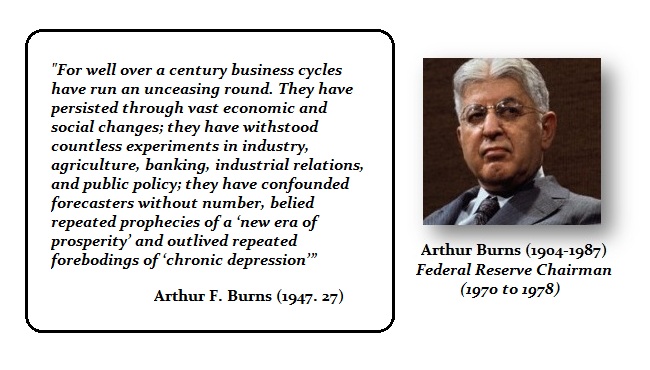 The business cycle always wins as both former chairmen of the Federal Reserve conceded – Arthur Burns and Paul Volcker.
Back during the 19th century when Brenner was observing the business cycle, it was still based on commodities. Kondratieff took the same data. I believe the reason WHY the Economic Confidence Model has been so accurate is that it was based on a list of Panics – not one sector of the economy. Therefore, the ECM incorporates weather as Brenner and Kondratieff did by using the commodity sector. Yet just that the ECM was derived from financial panics, it was not based on any one specific type so it strangely seems to have incorporated the whole gambit.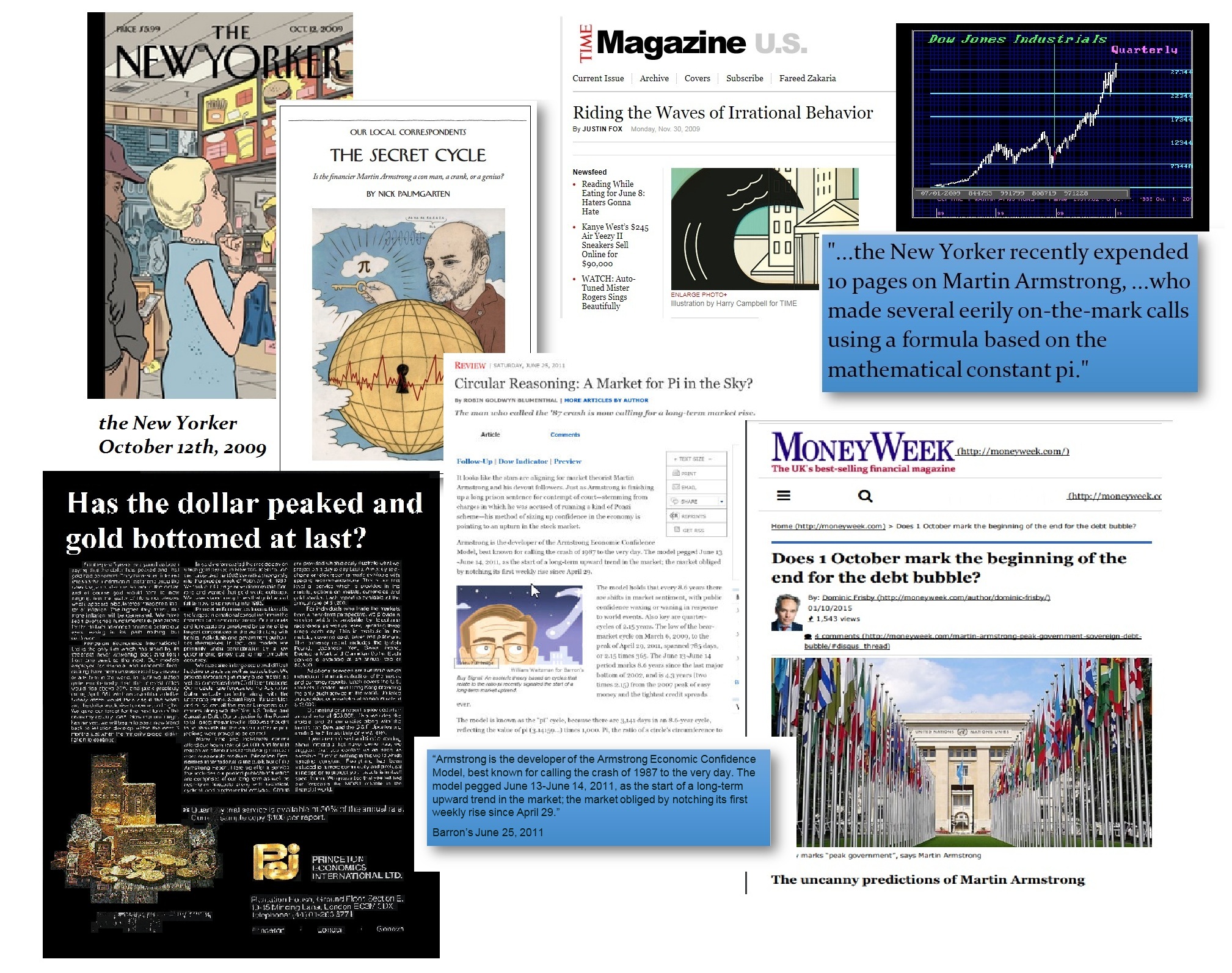 Furthermore, all previous cyclical analysis was based on just a single market like stocks. They have failed because they could not account for the external influence of a contagion. The fact that this list began with the Turks' siege of Vienna, means that the list was also influenced by war and from an international perspective.
This is a fascinating subject that I will explore in far more detail in my coming book.