Blog/Uncategorized
Posted Nov 25, 2015 by Martin Armstrong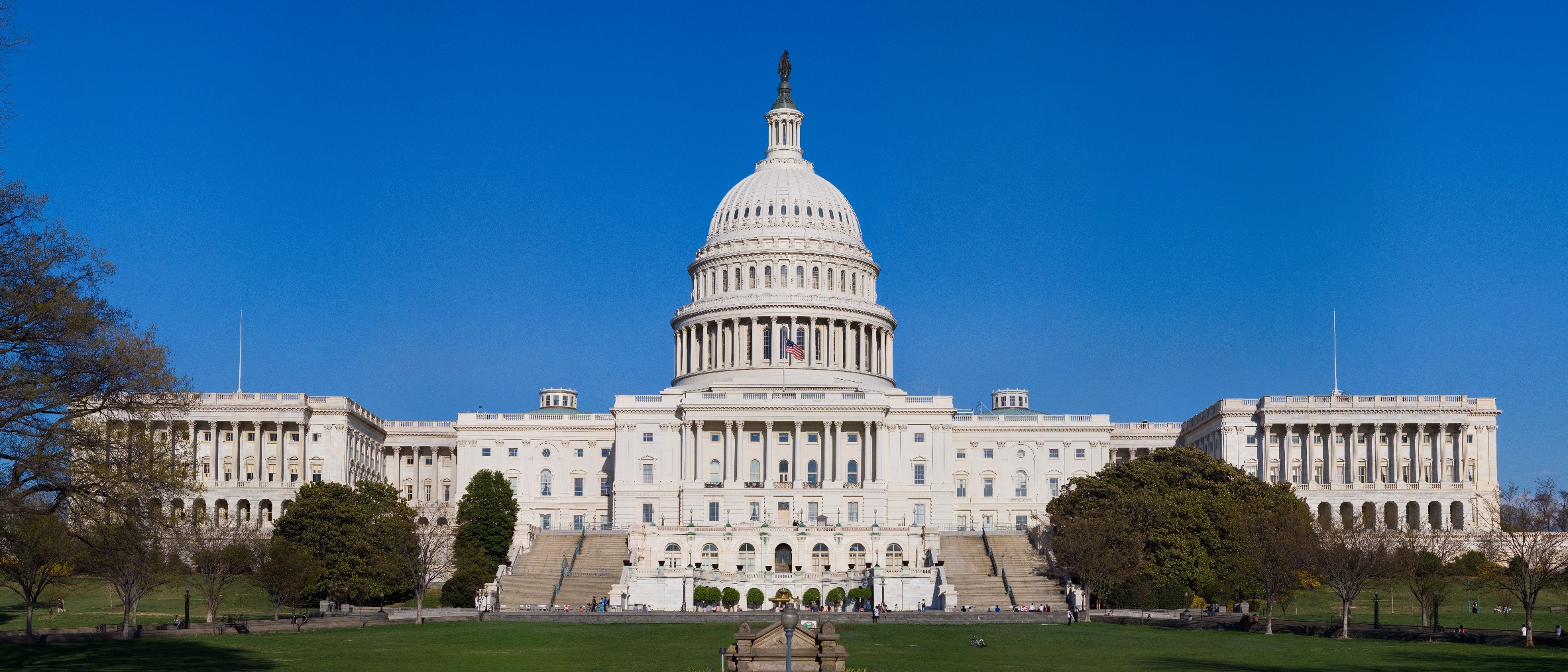 QUESTION: 
Thank's your down to earth' blog updates which even 'not economist' will understand. My question is from US dept ceiling limits. Before this month,November, in the news was quite a lot of from this issue but after 'D-day' 03.11 or 05.11. Nothing happened… Or I can't find anything from the search engine aka corporate media or the alternative news. May I ask you what's going on? What was the result for the Us dept limit? It makes me wondering why not even alternative news sites asking the same question?
Thanks Martin in advantage for your help.
Kind regards,
MH
ANSWER: That one does seemed to be buried deep. Effectively, Paul Ryan took the oath of office on October 29th after John Boehner said he would resign from Congress on September 25th as perhaps the most disliked speaker in many decades. The very next day, October 30th, Obama was handed with congressional passage of legislation a new debt ceiling that lifted the threat of a default on government debt. This pushed off that risk until after he is gone – 2017.  This essentially relaxed the strict spending caps through September 2017.
The Senate voted 64-35 to approve the measure, and this was Boehner's parting act. It was Boehner who negotiated the deal over the past few weeks which was timed with Ryan taking office. Boehner was always the compromise king. The White House and congressional leaders carved out a deal. Obama said he would sign the bill into law as soon as he received it.
The two-year budget provision provides new top-line spending levels for Congress covering the fiscal year that began October 1st, 2015 and the one starting October 1st, 2016. This relaxes the budget caps which allows for an additional $80 billion in spending on military and domestic programs over the two years. That won the Republicans.
The system is broken. These spending ceilings no longer function since they are routinely increased each and every time. So where is the restraint on spending? Clearly, politicians could not manage anything for they never reform, remain within a budget, and when they cannot do their job, they raise taxes and increase the spending limits. Nobody could run a business or your household budget in such a manner.