Blog/Uncategorized
Posted Jan 25, 2016 by Martin Armstrong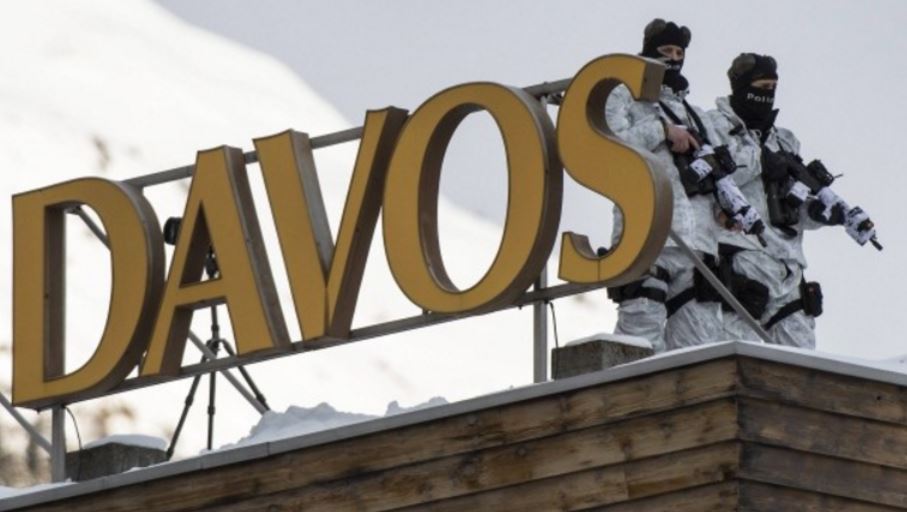 COMMENT: 
Hi Marty,
Found this on Reuters website in an article entitled 'Desperate in Davos: policymakers struggle for answers'.
http://uk.reuters.com/article/us-davos-meeting-mood-idUKKCN0V10OL
The most interesting part was this:
'At a lunch entitled "The End of Political Consensus", there was broad agreement that rising inequality, and the sense that elites were only looking out for themselves, was fuelling more and more resentment of established politicians, and giving rise to a tide of populism — in the form of politicians like Donald Trump and France's Marine Le Pen.
However the attendees, including Harvard historian Niall Ferguson and former European Commission President Jose Manuel Barroso, had few answers about how to combat this trend beyond more responsible leadership.
"We are witnessing the decay of power," Moises Naim of the Carnegie Endowment for International Peace told the audience. "The view is that anything is better than the people in power."
Chickens are coming home to roost as you have long predicted.
Thank you for all your amazing work and for making it available to ordinary guys like me.
AB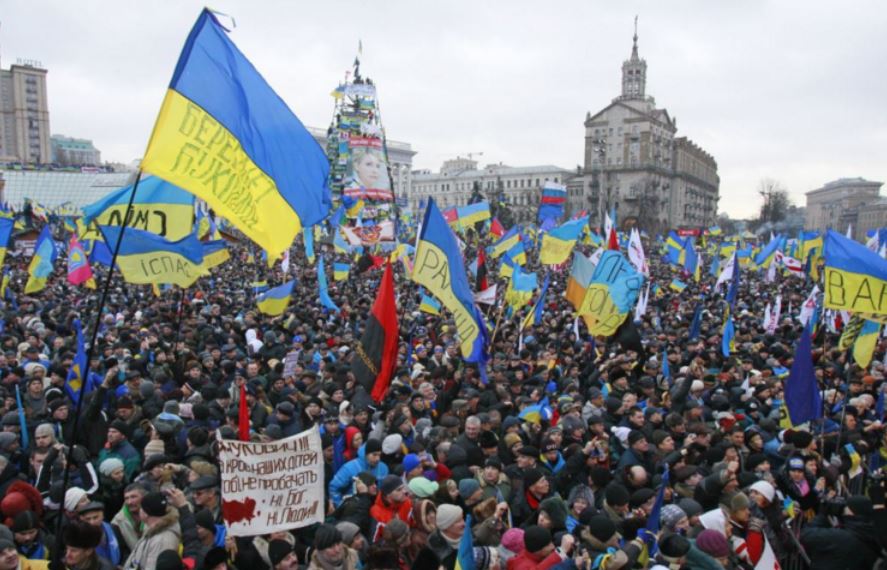 REPLY: Indeed. Everyone looks at the "rich" but nobody pays attention to government. It is so corrupt; this is the very fuel that sparked the Ukrainian uprising — not CIA bullshit. Yanakovich's sons were acting like the mafia. If you had a business, they would either demand protection money or just steal the business. I had friends who were in the barricades in Maidan. Here is a picture of a protest rally on Kyiv's Maidan Nezalezhnosti (Independence Square) in early December 2013. Yes, the CIA and others grabbed power afterwards, but they were not able to move the people in such masses to instigate the uprising no matter what they tried. It was the corruption that finally moved the people to rise up. We will see the very same thing throughout the West.