Blog/Uncategorized
Posted Jan 15, 2016 by Martin Armstrong
It has been only a matter of time. The U.S. Treasury will begin tracking high-end real estate to see where the money comes from because many properties are selling for CASH without mortgages. The news release on January 13, 2016, states:
The Financial Crimes Enforcement Network (FinCEN) today issued Geographic Targeting Orders (GTO) that will temporarily require certain U.S. title insurance companies to identify the natural persons behind companies used to pay "all cash" for high-end residential real estate in the Borough of Manhattan in New York City, New York, and MiamiDade County, Florida.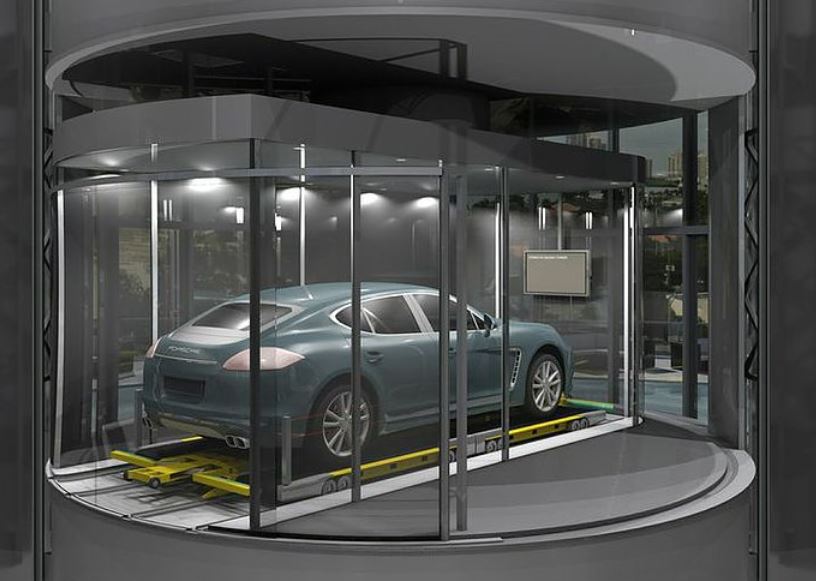 The hunt for money is now turning to real estate in order to track those trying to get off the grid, in such places like the Porsche Building in Miami, Florida. The property has an oceanfront view and you ascend in a glass elevator to your private residence while sitting in your car. The building was the vision of the Porsche Design Group and South Florida developers. Condos start at $17 million.