Blog/Uncategorized
Posted Nov 27, 2015 by Martin Armstrong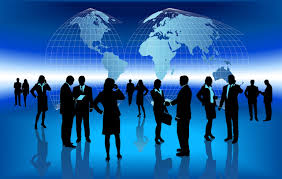 The spotlight was firmly on China today where the equity tumbled over 6%. News that market regulators are investigating suspected violation by some of the countries brokerages finance their clients stock purchases. Citic fell to its daily limit (-10%) before closing. Other non-financials also fell with notable Cathy Pacific, Petro-China and Sinopec were all down around 4%. All the core European Indices attempted the upside today but by the close all had fallen back into the red closing down around -0.5%. It really is not surprising that volumes in the west were so depressed today given the long weekend holidays in the States.
Both the black and the yellow gold's were back under pressure today as both lost ground. Oil gave back much of the short-term midweek rally falling 3% closing $41.77 having rejected the $40 level earlier in the week. Gold also saw weekend selling losing $17 today to close $1056 and in Euro closes this evening below €1000.
Again the money finds its way into the US Dollar with the DXY closing this evening/week above the psychological par level at 100.06 (+0.25%). GBP was again a talking point as it approached the $1.50 area. The Russian Rouble held its ground well today slipping against the USD by only 0.5%. The Brazilian Real continues to trade heavy closing the day -3%.