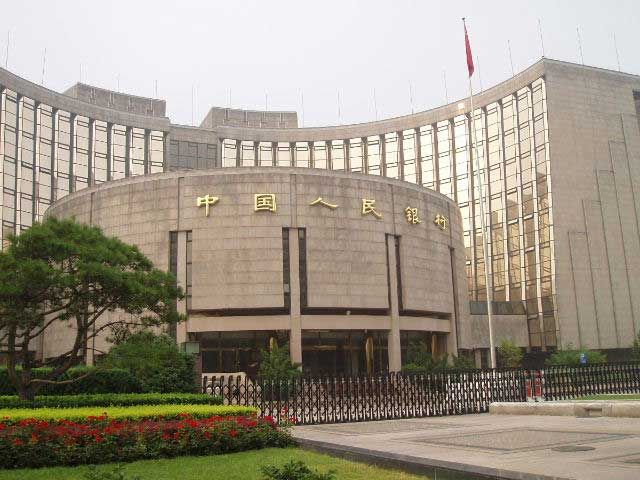 The People's Bank of China held a seminar yesterday to discuss the
issuance of a digital currency. The Chinese central bank said issuing a digital
currency would have positive implications as it would reduce the high printing
and circulation costs of traditional cash notes, make economic transactions more
convenient and transparent, reduce money laundering and tax evasion, and
strengthen the central bank's control over money supply and circulation. The
Chinese central bank pledged to issue China's own digital currency as early as
possible.