Blog/Uncategorized
Posted Oct 6, 2015 by Martin Armstrong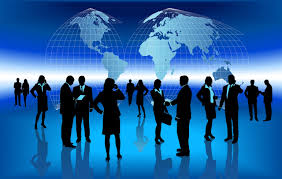 The day for equities peaked in Europe with most core markets up around 1%. The US changed the mood early in the session as the Biotechs took their toll on the NASDAQ and within a short time the index was 1% lower.
Main talking point was the weakness of the US Dollar and the recovery within the Emerging Markets space. We saw moves such as the Brazilian Real (+1.4%) the Aussie Dollar (+1.25%) and an equally impressive performance from the Russian Rouble (+1.5%) due mainly on the back of the 5% rally in Oil. Gold has continued its rally increasing an additional +1% today closing at $1146. This still appears to be desperately trying to reach the main overhead resistance in the 1187 area by the start of November before revisiting support.
After the move we have seen over the past few days in the US Treasuries today the market turned decidedly quiet. Trading within a 5bp range the US 10's tightened against Bunds as the European bonds lost a little ground. The TY/RX spread tightened a little (closing at around +143bp) as the peripheral markets lost ground on the day. One interesting development over the past few weeks has been the spread between US gov't bonds and IRS (Interest Rate Swaps) trading negative. There are many reasons being discussed from the lack of liquidity providers (extenuating the move), Balance Sheet, Regulatory Constraints over Quarter End and also the lack of regular New Issues but our view remains a large corporate's debt is better quality than sovereign.