Posted Jul 27, 2020 by Martin Armstrong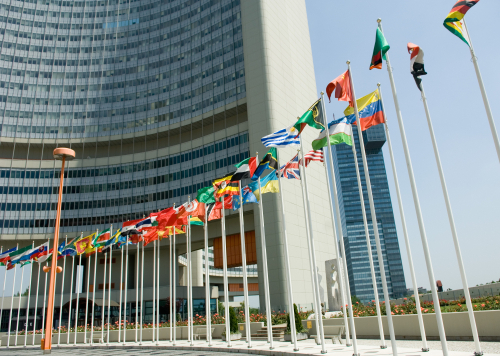 QUESTION: Dear Martin, The UN Charter was formed 26 June 1945 86 years will take it to June 2031. Does the UN Agenda 2030 coincide with a collapse of it's forced agenda?
J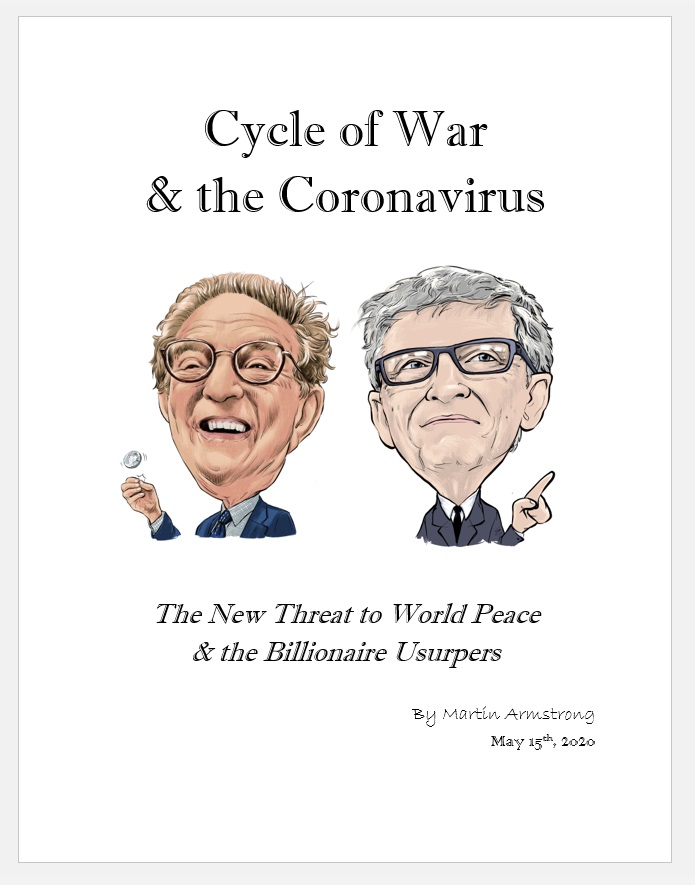 ANSWER: According to our models, the United Nations, as we know it, will come to an end by 2031 following the old League of Nations. They have made a strategic play in an attempt to become the world government by using both this virus and climate change, continually calling for governments to submit to their direction. Our model clearly shows that Bill Gates and Soros will also fail. They have unleashed the destruction of Western Society, and this social distancing is precisely the opposite of what encourages the formation of civilization. What lies ahead will be the topic of a special report after the elections laying out the various paths that we face going into the future.
---
PS: We have finished the editing process on "The Cycle of War," and it is going to print shortly.