Posted Dec 5, 2015 by Martin Armstrong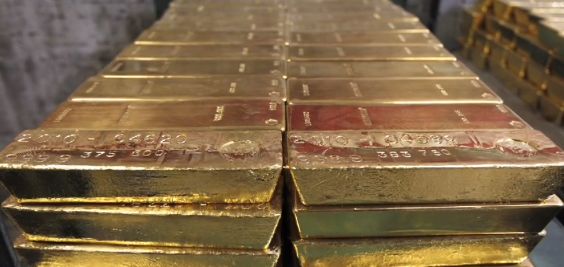 COMMENT: Mr. Armstrong, it is really unbelievable how the metals fell right into the precise week you gave more than two years ago. I am a reformed goldbug. I am so impressed yet these people demonize you because they are indeed just propaganda pushers who are mindless. They only say buy with no regard for the survivability of the average person.
Thank you for saving my family. There is a time and place for everything.
LR
REPLY: Yes, we reached the first number 1043 in the precise week of the first benchmark. But this is not over until the government sings, not the fat lady.
We will be also be creating a blog for Socrates next week where we will have a bit more freedom to comment without upsetting those who have been paying for the gold reports. There are those who prefer to pay for reports to ensure exclusivity. Our institutional clients never wanted me to appear on TV or do a ton of interviews giving out forecasts. They often said they did not want to see what we projected for free on the front page of every newspaper. I still respect that perspective.