Posted Jan 21, 2021 by Martin Armstrong
COMMENT #1: I understand and appreciate your skepticism about conspiracies. However, before the covid attack and the sell off in the stock market last March, you did not believe in conspiracy theories at all. You thought the world was run by stupid people and they were incapable of doing anything like what we are witnessing. You commented many times your surprise at how well funded and organized this has been. I wished back then you were right. Now I hope your wrong again (about conspiracy). So maybe a little humble pie is in order the next time you say you don't believe in conspiracies.
JM
REPLY: No. There have always been conspiracies to try to do things. What I have said and it still holds today: no CONSPIRACY has ever SUCCEEDED. This is a clip from "The Forecaster."  I always traded against these people. I was asked to join many times. I have always refused. I was invited by Edmond Safra to the IMF dinner he put on in Washington renting the entire National Gallery. I was told by them, "Join us." They had the IMF in their pocket. I said no, I advised the people to whom the IMF went to ask for money.
This has been a conspiracy that has been better funded than I expected. That is true. Mainly because it is a merger of Gates, Soros, and Schwab. Each had a different objective, but they agreed to combine. Like the Democrats. It is really a conglomeration of many groups from women to transsexuals and socialists all with only a common objective of hating Republicans. Individually, they have different goals.
They cannot create a conspiracy to manipulate a market. If they even could, then they would not blow up and constantly ask governments to bail them out. That alone proves my point — conspiracies do not succeed.
As for this elaborate conspiracy to change the world economy, they will destroy much of our world economy, inspire war, but their grand dream of forcing and controlling this Fourth Industrial Revolution will be transformed into dust. We will begin to witness its faults by 2022.
---
COMMENT#2:  Where can we run to? Seriously. I think this is really the most important question now.
I can't help but wonder what would happen if 80million Trump voters moved to Texas.
TC
COMMENT #3: Hi Martin,
It is truly insightful, having watched the inauguration of Biden on the UK BBC1.
It is all hope and glory, patriotism, great times ahead etc…..presented by them.
Am seriously thinking of 'Fucking off' to another country as am getting older (46yrs).
Truthfully, am thinking Indonesia, despite their earthquake/volcano/ history.
Its time, for me and my closest, to move on.  Am tired, as you are, of this bullshit.
Just wanna normal life!!!!!
Thanks for all you do…..you appear to be a normal guy, trustworthy et al, whilst mixing with the 'average' persons of this world.
You don't need an ego trip, so am just telling you that I trust you and that you are a good guy (despite what I've read!!!)
As we say in the UK….
Cheers Mate, all the best
COMMENT #4: Thank you so much. We have some great pretenders here in the UK claiming they get calls from intelligence all night and they proclaimed Trump would arrest everyone. I cannot believe how many people believed this stuff. You are the only respectable voice in the extreme left and right confrontation.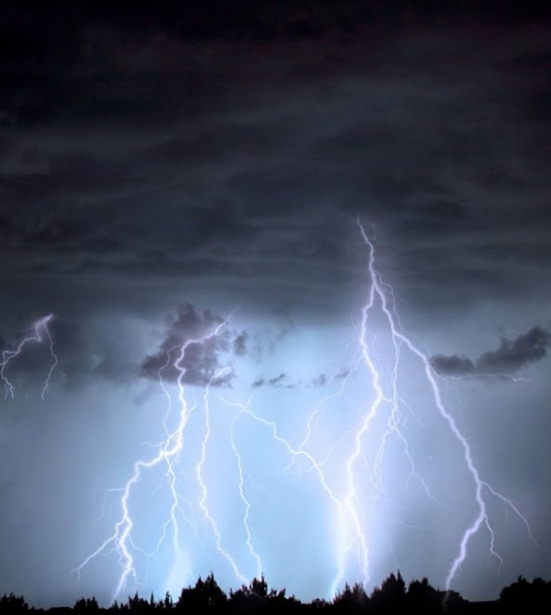 REPLY: I understand this looks really depressing, like a violent storm about to strike. Capital will make its decision pro or con by February. There may yet be a rise in separatist movements. There is a lot up in the air. I am getting emails from around the world. I had to do a video interview this morning from Germany.