Blog/Products and Services
Posted Feb 14, 2023 by Martin Armstrong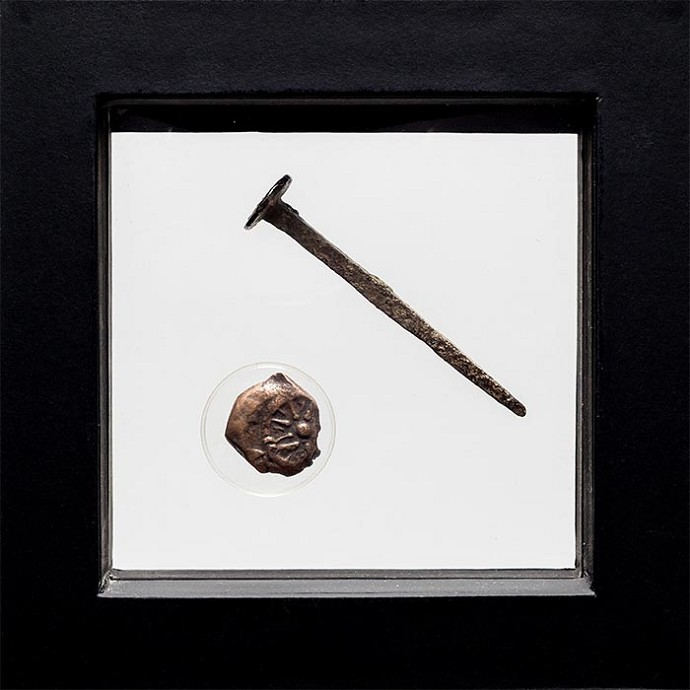 We had conducted a survey before asking who was really interested. That came back as 380. We listed 400 and they were all gone in less than 15 minutes. We have ordered more frames today.
Please complete the quick survey attached if you would like to have your interest counted for restock purposes or to be notified if and when these items will be available again.
https://survey.zohopublic.com/zs/3dB3PN
Thank you again for your interest, and we apologize for any inconvenience caused. We did not expect such overwhelming interest. We will do our best to accommodate everyone.