Blog/Products and Services
Posted Apr 6, 2020 by Martin Armstrong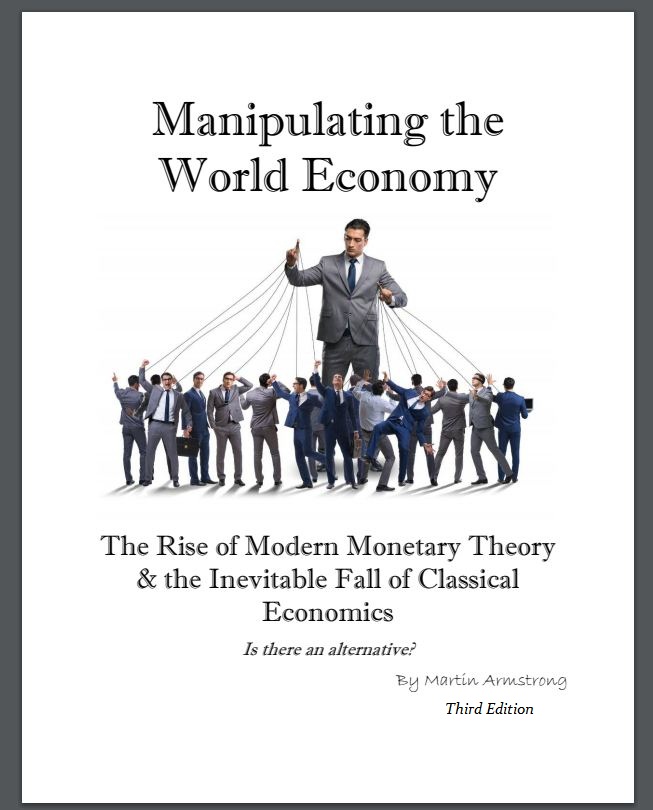 The books are in Pennsylvania where they are printed. Because Pennsylvania is a Democratic state, they have ordered a stay-at-home lock-down. We cannot even have people posting them at this time. We hope this will be resolved by the next week. We are looking into having the books shipped to Florida where it is much more reasonable here with just the distancing rules.
If we can get the books shipped here, then we can open it up for direct sales given the urgency and the insane situation. We are not sure how long it would take Amazon to put them back up. That could take 2 months.
If we can get the books shipped to Florida, then we will open the eBay up again.
There are some copies of the 2nd edition being sold on eBay by various people.