Blog/Conspiracy
Posted Oct 22, 2020 by Martin Armstrong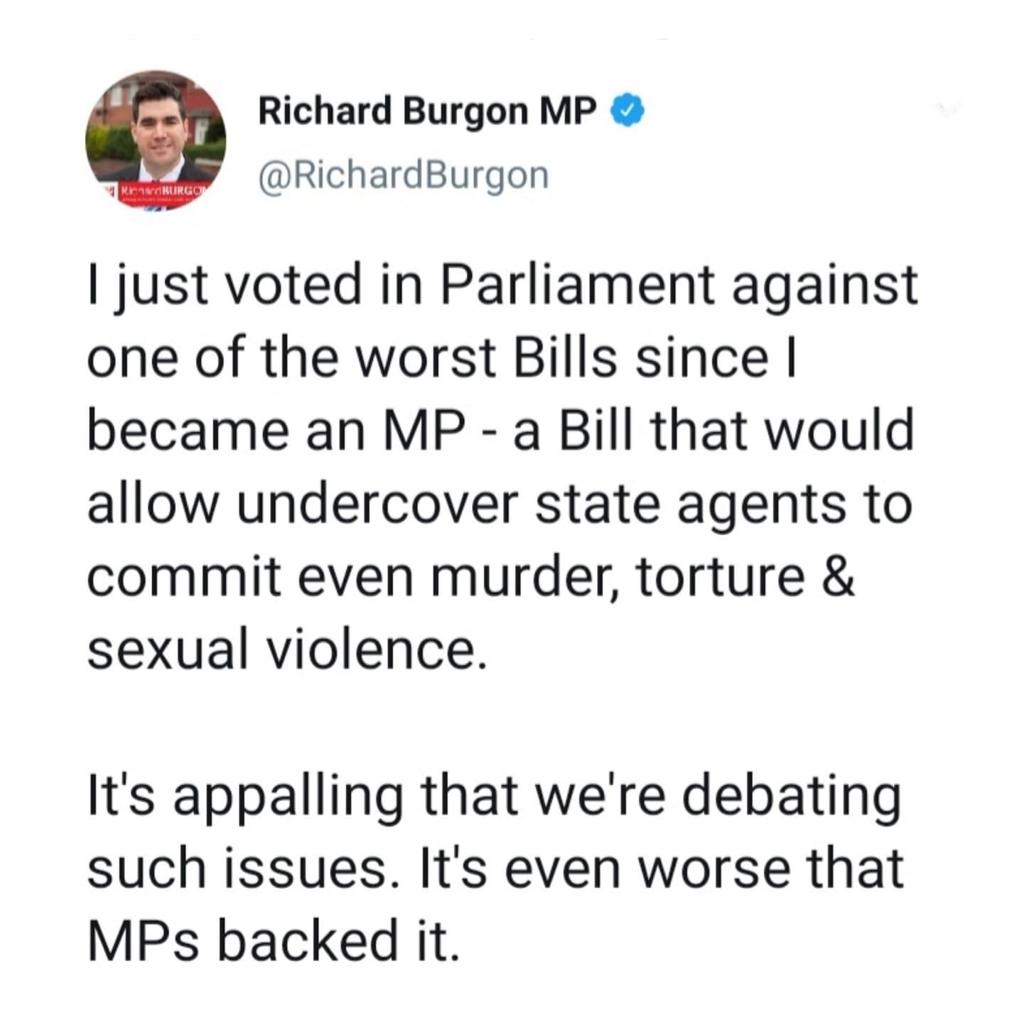 COMMENT: In response to the Blog Alert: A 20 Year-Old Tears Apart the PDR Test.
There is no COVID-19 virus. There are various [flu] virus illnesses. I suspect that all the testing is doing is observing a natural shedding/cleansing by our immune system and we probably would have observed the same thing back in the stone age had they the testing we have today going on then. We've been wholeheartedly deceived. Taken advantage of. Abused. Manipulated. Threatened. Falsely accused. Isolated. Mocked. Silenced. Because the powers, the principalities and the rulers of this dark episode used it to their misguided advantage.
There's no need for a vaccine. There's a need for a [Nuremberg] investigation and trial.
RB
REPLY: All you have to do is look around the world and you see that there is a global agenda here. Only fools see this as Trump v Biden. Step back and look globally; they are all in the league to bring about a "New Norm" of totalitarianism. In Britain, they have now banned even sex between couples. If they do not live together, they cannot have sexual contact. Is this why they are passing laws that remove ALL RIGHTS? They can burst into your bedroom and claim you are having sex and are not social distancing.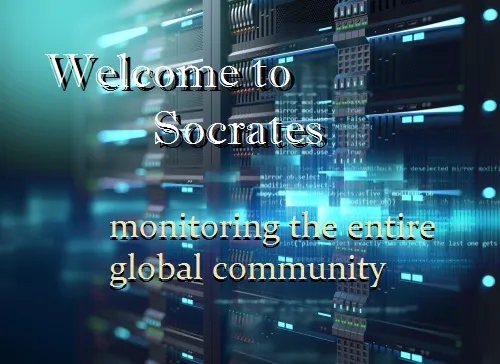 Our computer has been warning we would be entering a period of extreme authoritarianism. Sure, I could be like these other people running ads a "The Guy Who Called Authoritarianism Coming." But in reality, this is why we need a computer. I can relay what the computer projects, but there is no way any human could have forecast the extent of this collapse in democracy. I warned this would be the end of this 51.6-year wave back in 1985. I simply relay what the computer projected — not my personal opinion or belief.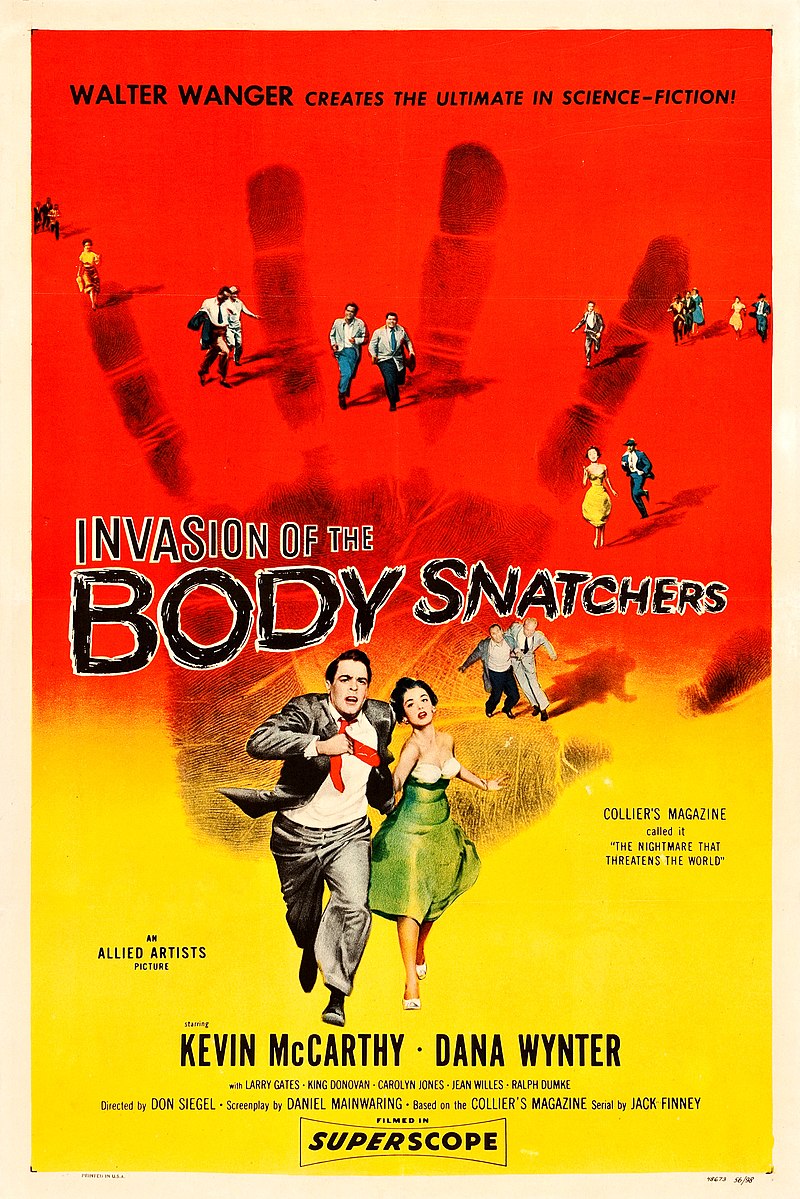 What is unfolding is akin to being invaded by some alien race from Mars or something or our politicians have been replaced by pod people pretending to be human from the worst B-Rated SciFi 1956 movie, "Invasion of the Body Snatchers." What we are going through is just insane and what we face will be rising civil unrest and revolutions in different parts of the world.