Blog/Socrates
Posted May 8, 2017 by Martin Armstrong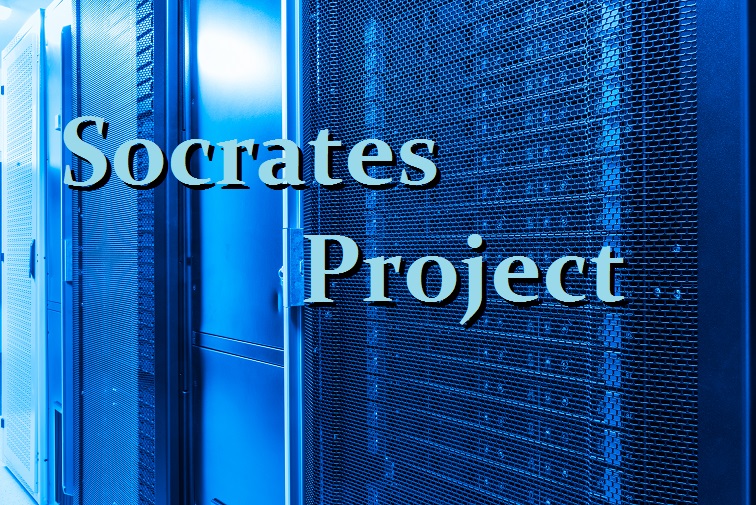 The world keeps changing and the credit card companies regard subscriptions to be high risk for apparently some small operations charged a subscription and then closed their doors. The credit card companies had to refund the money. So their new criteria is monthly payments. We had to revise our entire system to comply with the new standards in finance taking over the world. We have tried to keep this level at a reasonable price so we do not leave behind the average person. This is a level of service that is unprecedented in the field and allows the average person to obtain access to unbiased information written entirely by the computer with no human alteration or input. You do not have to worry about conflicts of interest and this covers some 500+ markets and stocks around the world.
As we continue to roll out the updated Socrates payment system, and launch our brand new entry level membership – the new Standard Membership level (replaces what used to be known as Investor level), we are now ready for new memberships in North America!
The new Standard Membership is now a monthly membership, billed at only $14.99 per month, and includes the following benefits:
Ask-Socrates.com Private blog access
A foreign exchange heat map
Price charts on nearly 500 Covered Markets™ (daily, weekly, monthly, quarterly and yearly)
Proprietary Global Market Watch™ (GMW) monthly trends across all Covered Markets™
25 Market Subscriptions™ included, providing access to our unique Summary Analysis™ text, along with added GMW trends (quarterly and yearly)

Additional Market Subscriptions can be added at any time (small extra fee per month)
Members will also have the option to purchase Market Snapshot Reports™ – which provides same information as a Market Subscription, but on a limited, one-time basis (must be purchased with Market Access Credits™, see website for updated pricing).

A customizable Watchlist across any of the Covered Markets™
See more information at: http://ask-socrates.com/Standard-Membership
Note: For members who are past their original 12-month Investor level membership term, or those that have had their 30-day trial extended while we work on these updates, you will need to update your location and payment information by May 11 to avoid disruptions in service.
For members still within their original 12-month Investor level membership, you have no action to take at this time. You'll only need to upgrade / renew your account to the new monthly recurring Standard Membership once your current 12-month term is up.
This is only a milestone as we now shift our focus to launch the next level of membership in near future!
Thank you all for the patience and continued loyal following!