Blog/Products and Services
Posted May 10, 2018 by Martin Armstrong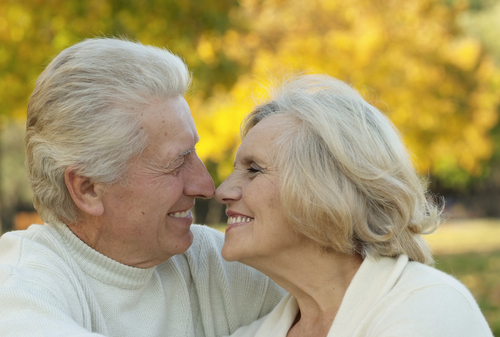 QUESTION: As a retired pensioner and avid follower I'd like to thank you and your team for the free analysis you provide. Is there any way you would consider making deeper analysis available to individuals, on a severely restricted income, after some kind of "vetting" process to ensure it would not be abused. I believe you have many supporters that would deeply appreciate additional access but food and shelter must be the first priority.
Thanks you for the honesty you and your team provide.
L
ANSWER: I am pushing very hard to get this system launched. I gave my word I would not leave anyone behind. I am not 21 trying to make it in life. I've been there and done that. I just want this to replace me because everyone has a shelf-life. I may be old school when you traded and the phones were not taped. Your word was your bond. I know – a thing of the past I guess like chivalry.
The delays have been frustrating. It is all the front-end and accounting problems – not the model. We have two systems for credit cards – one in USA and one in Europe. We have just been cleared in China, which is yet a third system and each works slightly differently. We are splitting the servers into three regional sites to handle all the clients worldwide so info is updating in the respective time zones. Even the MIFIT II for institutional research has changed the mix. Suddenly, banks and brokers must charge for research. Some are charging $10,000 per phone call for fundamental analysis and opinion.
For over 30 years it was always a subscription-based service. But the credit card companies made us change that. No longer could we sell an annual subscription, they wanted monthly payments. That took months to the rework. I am really sick of all the changes to the back-office and front-end for delivery this has taken. I got so frustrated, we started out-sourcing pieces to speed up this process.
There will be three general levels of service available for individuals –
(1) the general overview which we will keep at $15 a month that will be geared to help the retired and individual investor rather than a trader.
(2) the Intermediate strategic investor level that will have timing and price.
(3) the professional level that will allow access to arrays and reversals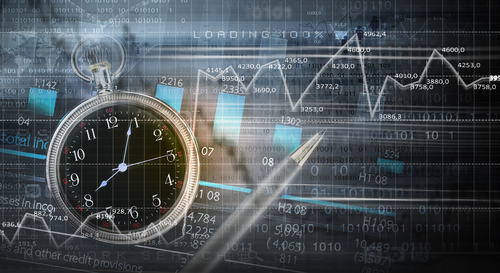 On the Institutional Level, we are also creating levels of service.  Where our main package for Institutions has been $5 million per year that gives them access to everything around the world, we are creating packages that carve out specific segments and regions that will be substantially less. We have tried to create systems for small business separate from major institutions. You see, we are the ONLY firm that covers everything in the world. Not even the big banks cover what we do and even then it is not detailed. It is typically fundamental analysis that offers nothing definitive – just opinion, which the bank far too often traded against its own clients.
We are also working on an interface for small business that will allow you to upload your data and we will run that through the model and provide forecasting, arrays, and even reversals on your sales and/or income depending upon the data you wish to upload. We are looking to provide basic levels of service for small business in the range of $10,000 to $50,000 annually.
It is my goal to provide a valuable service for those who appreciate complete unbiased and conflict-free analysis. You will be able to make a better judgment about interest rates, borrowing, and country risk for the small business when you have access to something you know is consistent.
We will publish all the details just as soon as we start to launch.