Blog/Socrates
Posted Mar 28, 2016 by Martin Armstrong
We have completed porting over the first memory node in our artificial intelligence system. There are three more to finish. Nevertheless, the first memory node will improve the text in the Investor section. We hope to have most of this uploaded this week. Below is a sample of what Socrates wrote for the Chinese yuan.
---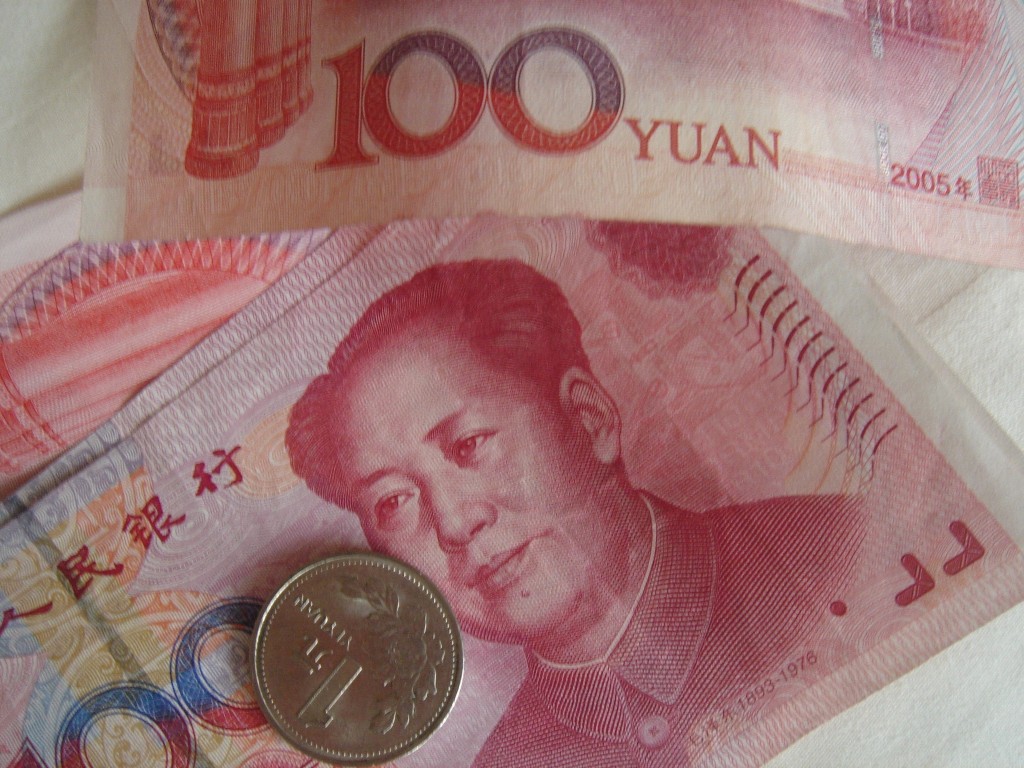 US Dollar v Chinese Yuan Cash closed today at 6.5147 and is trading up about 0.32% for the year from last year's closing of 6.4937. So far, we have been trading up for the past 4 days since the low made on Fri. Mar. 18, 2016. On the weekly level, indeed we have been generally trading down for the past 10 weeks. Methodically, my broader-term projection in US Dollar v Chinese Yuan Cash remains positive since we are trading above last year's high. Presently, we have made a reaction low in 2014 which was a 19 year decline. Since that reaction low of 2014, the Greenback has bounced for 2 years with this year exceeding last year's high. This makes this so far a 3 year reaction. To continue this trend, we need to see the Greenback make new highs beyond this year to imply a broader bull market is unfolding with the potential to rise into 2021 before reversing back into a bearish trend. Keep in mind that we did see and outside reversal to the upside in 2014 which is typically a very bullish indication near-term for the Greenback prospectively. To date, this market has not breached any long-term support which begins at 5.2352 on an annual closing basis. We are currently trading below yearly resistance and a closing above 6.6377 is necessary to signal a further advance.
Eyeing the immediate trend remains bullish since February made new highs and we have exceeded that high so far this month. This is further illustrated given the fact last month also closed higher. On the weekly level, the last week of 3/14 was an outside reversal to the downside which is warning of a bearish immediate trend. At this moment, this market is in a downward trend on all our indicators looking at the weekly level. Addressing the direction of this trend, we have been moving down for the past 10 weeks. The last high on the weekly level was 6.5962, which was created during the week of January 4th. The last weekly level low was 631.74, which formed during the week of October 26th. However, we still remain above key support 6.4573 on a closing basis. On a broader perspective, this market remains in an uptrend posture on all our indicators looking at the monthly level. We see here the trend has been moving up for the past 24 months. The last monthly level low was 6.0402, which formed during January 2014. The last high on the monthly level was 6.5804, which was created during February. We have generated a buy signal so some caution is required.