Blog/Socrates
Posted Jul 31, 2020 by Martin Armstrong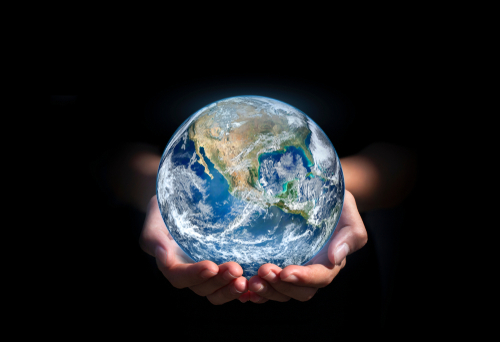 COMMENT: DO YOU HONESTLY THINK YOU OR SOCRATES CAN SAVE THE WORLD ?
WELL MAYBE YOU CAN IF YOU GET ALL THESE BILLIONAIRES TOGETHER! IM SURE MANY OF THEM ARE NOT ON THE GLOBAL GREEN SOCIALIST SIDE!
WHATS STOPPING YOU…?
CK
REPLY: You completely misunderstand what is possible. Nobody can save the world. We MUST go through this crash and burn. It's just time! The very best that Socrates can offer is a new way to manage the world after 2032. I will not be around for that. We must reach an understanding that we are all connected; politicians cannot promise anything when it goes against the global trend.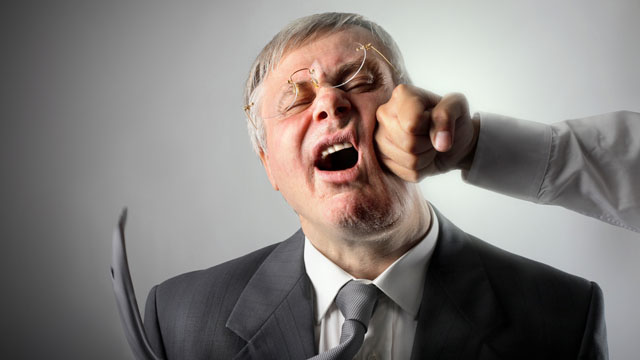 These billionaires are not capable of saving the world. Some are involved in trying to force their agenda upon society and this is part of the very mechanism that will accelerate the crash and burn. Nevertheless, this does NOT suggest that we all must suffer. If you understand what is coming, you can dodge the punch. If I say, "Here is my fist. I am going to punch you in the jaw. Watch — here it comes!" Do you stand there and do nothing, or do you dodge the punch, block it, or try to defend yourself?
Socrates will do what no human can do by providing an objective dispassionate projection. It has done pretty good on everything from the new highs in the stock market from 2009 that Barron's commented on, only because they thought it was a stupid forecast, on June 25, 2011: "Buy Signal: An esoteric theory based on cycles that relate to the ratio pi recently signaled the start of a long-term market uptrend." Socrates has also forecast separatist movements, Brexit and Trump victories, rising civil unrest right down to picking April for the peak of the virus just to mention a handful. Of course, the press is not interested in actually reporting on its success, for they do not want people to listen to anything I say or Socrates. That is just the agenda.
The objective here is to help those willing to be helped. We cannot change the course of history. REFORM will ONLY come after the crash and burn. Those in power will never admit defeat as long as they can still breathe. Look at Snowden. He exposed that the government was acting illegally, informing the people, and they call this treason because they were caught. They will kill Snowden in a heartbeat. Nobody stands a chance against them when they have a 99% conviction rate which beat even Adolf Hitler's most notorious court against the Jews with a conviction rate of 90%.
Sorry! I cannot prevent what is happening and I have no interest in trying to convince billionaires who also have to learn the hard way. It is impossible to get billionaires to counteract the trend. Gates and Soros may appear to be in control, but they are going with the trend — not creating it. Our fate was set in motion before they even made their first $100.
There is no point in you reading this blog or subscribing to Socrates. You have misconceived the entire objective. People believe what they want to believe.