Blog/Products and Services
Posted May 22, 2020 by Martin Armstrong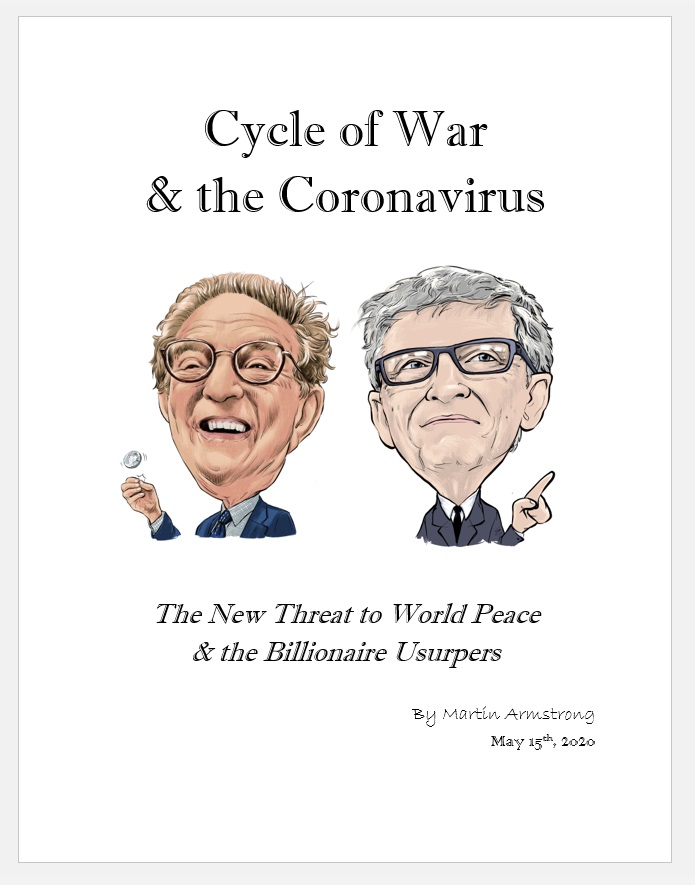 This is the second book in the series we are issuing this year the "Cycle of War & the Coronavirus – the New Threat to World Peace & the Billionaire Usurpers." This is a very important work and it is the first time the Cycle of War has been extensively researched and documented on a global basis. Given this latest orchestrated pandemic, the real players behind the scenes are a coalition that ABC News dared to call our "Super Rich Friends" who pretend to be philanthropists but are merely trying to force the world to do as they demand.
Climate Change activists are attacking fund managers to try to force them to sell investments in China because they are the biggest producer of CO2. We are witnessing this coalition of Gates Foundation, Climate Change, and Socialists all working together to end paper money and change the entire world economy using the claimed virus to justify the destruction of the old world in an effort to manufacture Creative Destruction – out with the old in either New Green Deal by sheer force.
Since the first book in this series, "Manipulating the World Economy" sold out within hours due to high demand and we ended up having to do three editions, this time we would like to ensure that that does not happen again.  We are asking you to just click to say you are interested in a copy so we know how many to print this time (just click no name, commitment, or credit cards).
We would like to ensure that everyone with interest has an opportunity to purchase this important book.
If you are interested, please answer this yes or no poll below without a formal commitment. The hardcover book will be priced at $95 and it is produced in full color (see below for a detailed description). We appreciate your feedback and will make an announcement when the book is available to order.
The Cycle of War Book Survey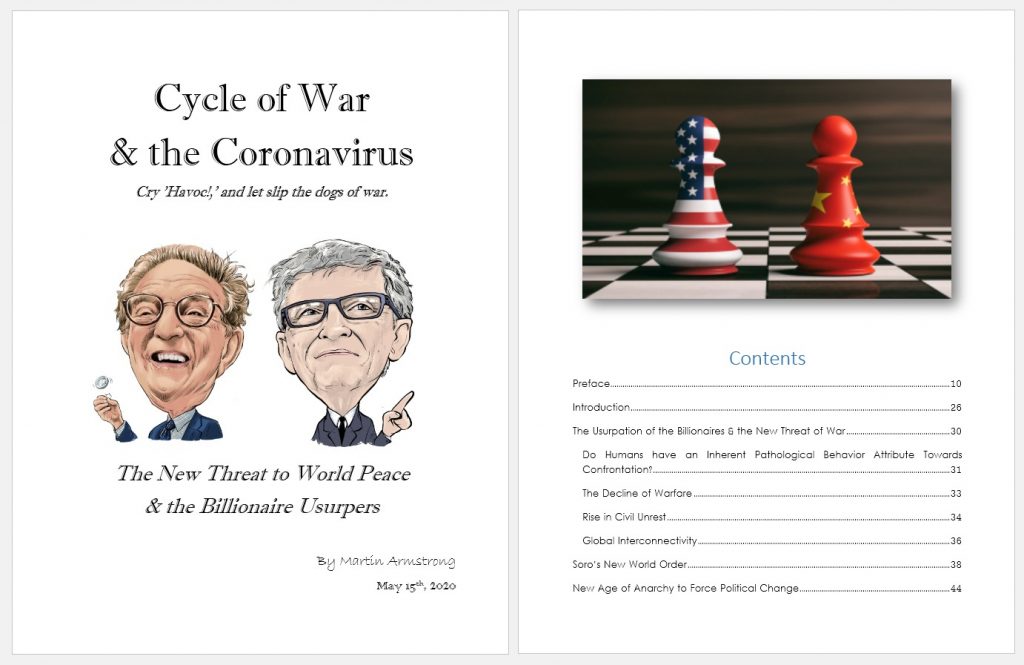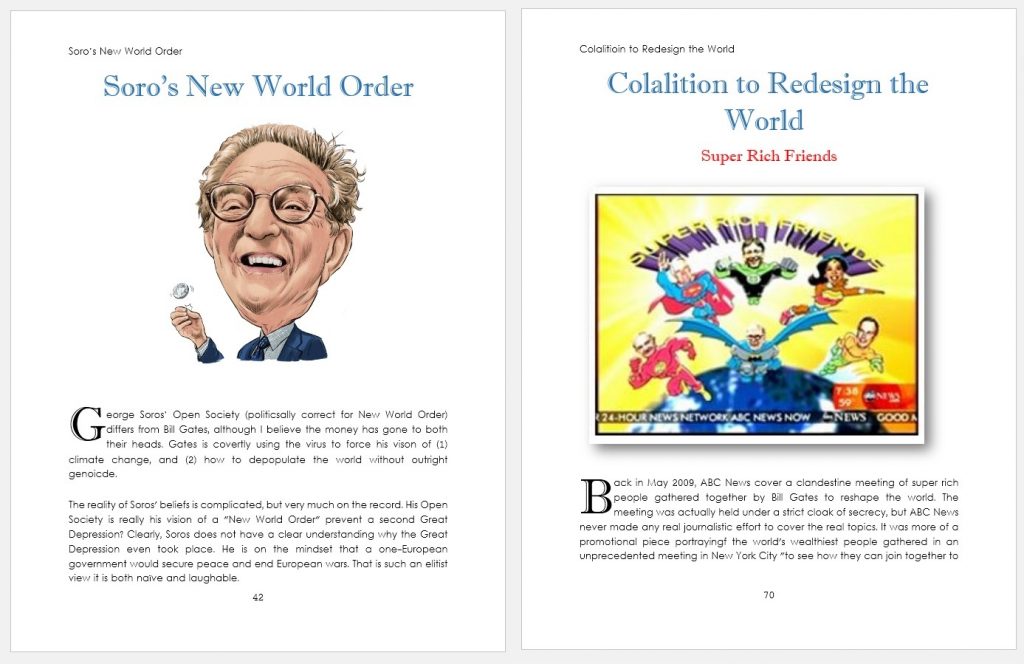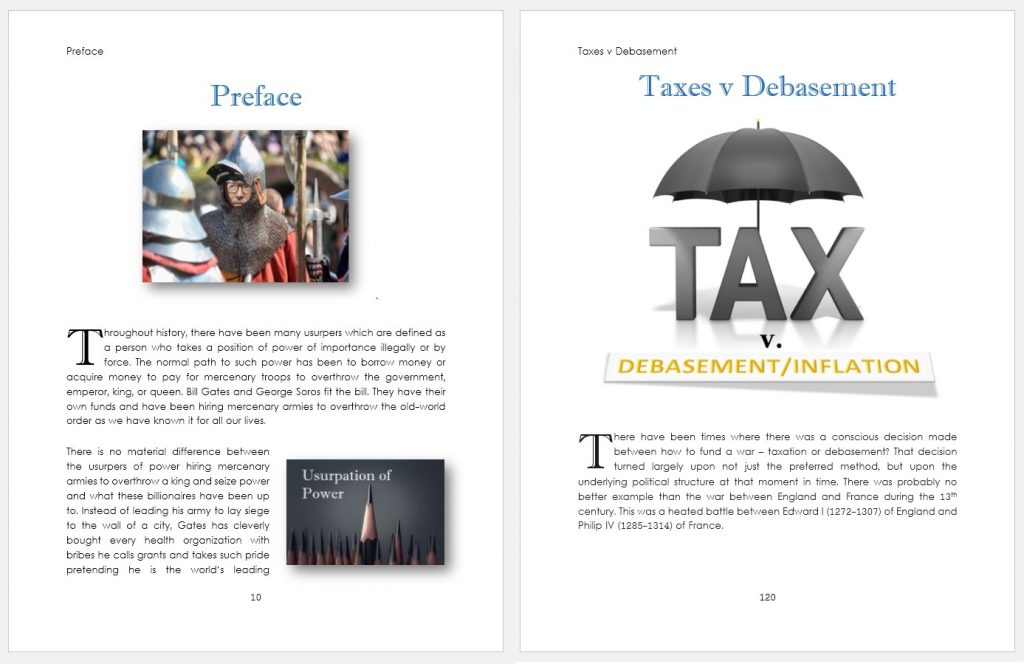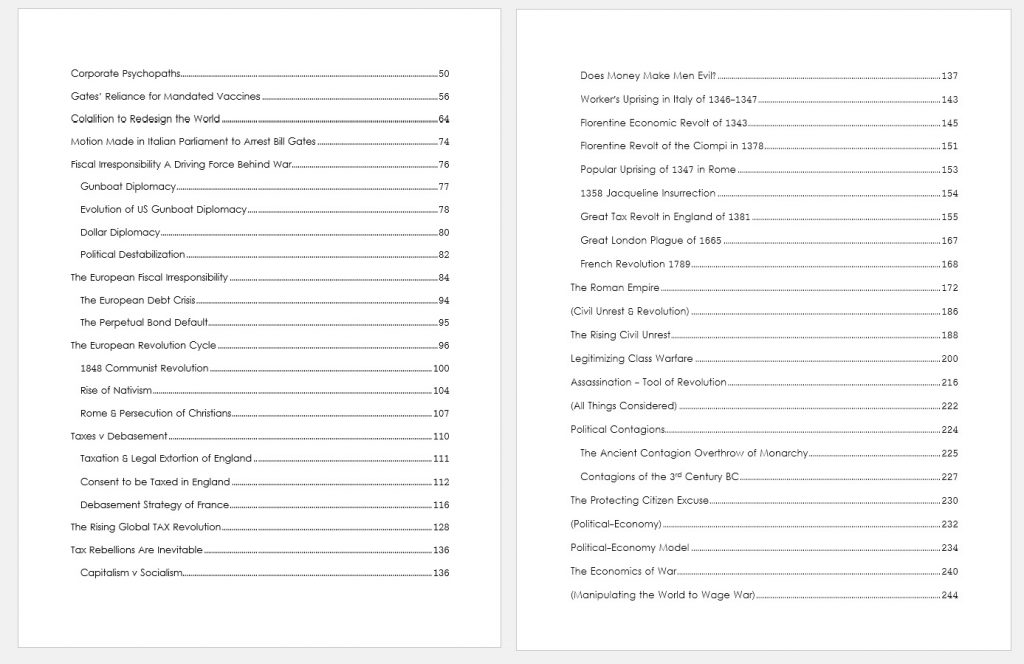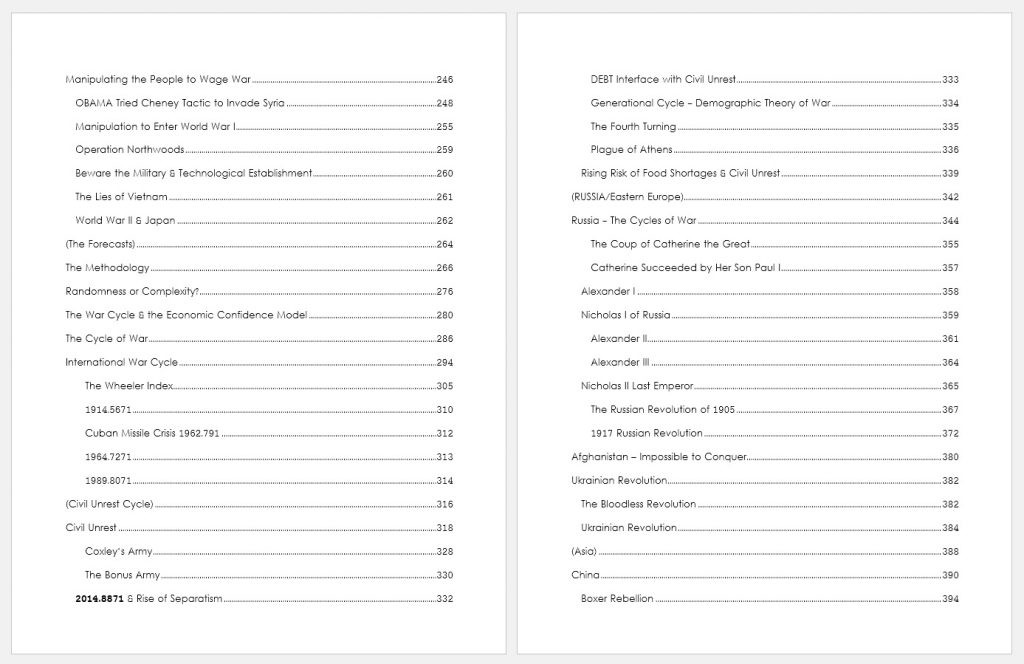 We have covered Asia, Europe, the Middle East, and  Russia. This is the most comprehensive global review and forecasts of what is unfolding, how, why, and when.
We expect this book to be out in July. We will let everyone know when. The quality will be top grade with the entire book printed in full color 8.5 x 11 hardbound for reference quality.